Giant Pandas News Archive
Giant Pandas News Archive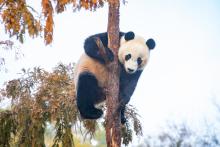 As the year winds down, we're reflecting on some of our biggest conservation success stories of 2019.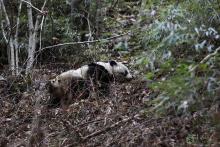 If you plant it, they will come. A collaborative research team including scientists from the Smithsonian Conservation Biology Institute, Guanyinshan Nature Reserve and Tsinghua University has...
Morgan Maly is a graduate student at North Carolina State University working on her master's thesis in conjunction with Dr.