Help Save Animals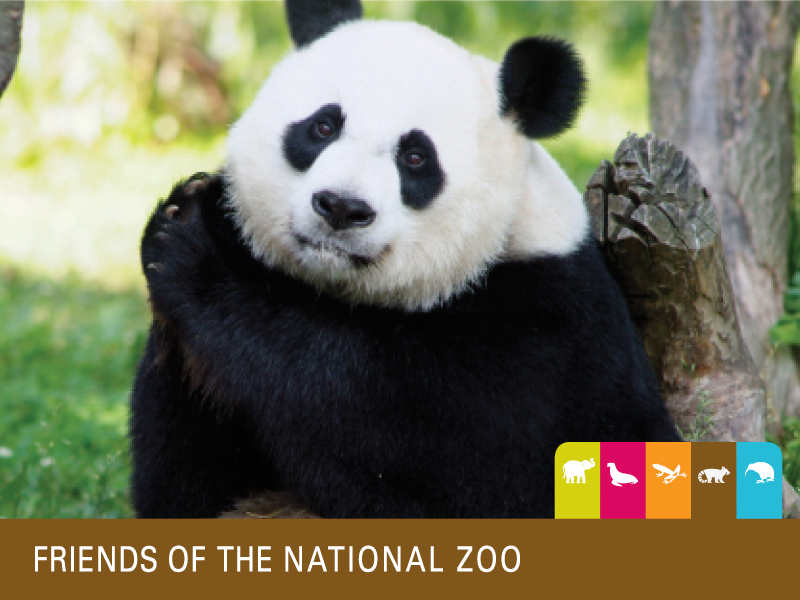 Membership is a great way to support the outstanding wildlife conservation work of the Smithsonian's National Zoo and Conservation Biology Institute and ensure your family's experience at the Zoo is always special and enriching. Join today and help the Zoo continue its commitment to be the best in animal care, conservation, education and sustainability.
Friends of the National Zoo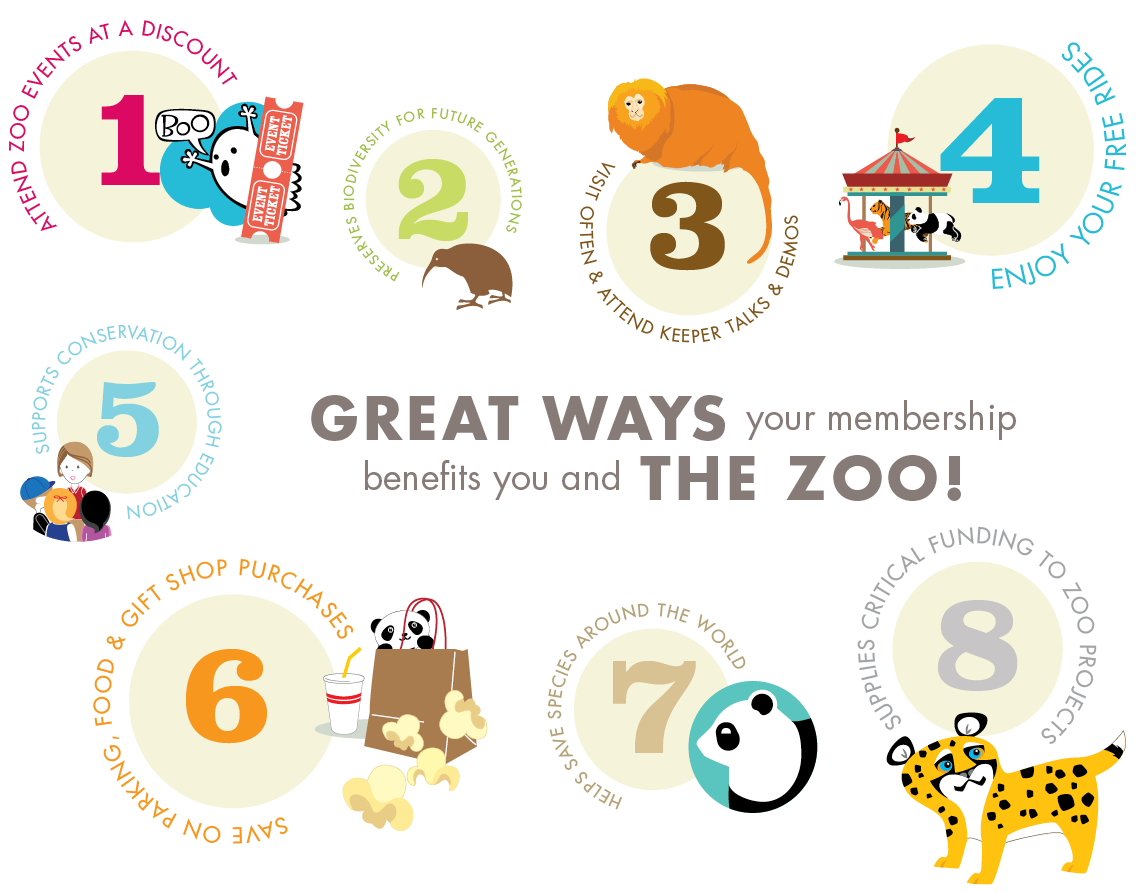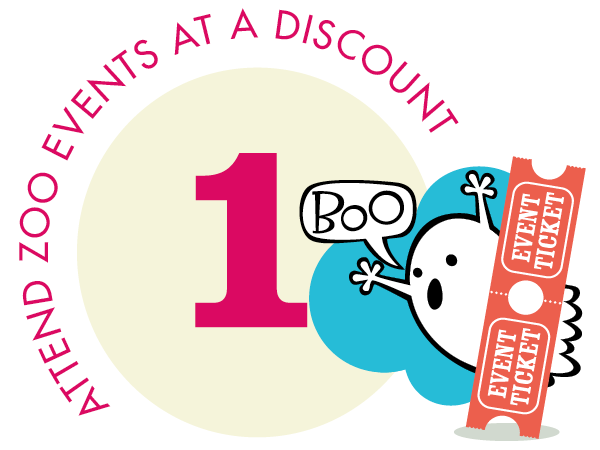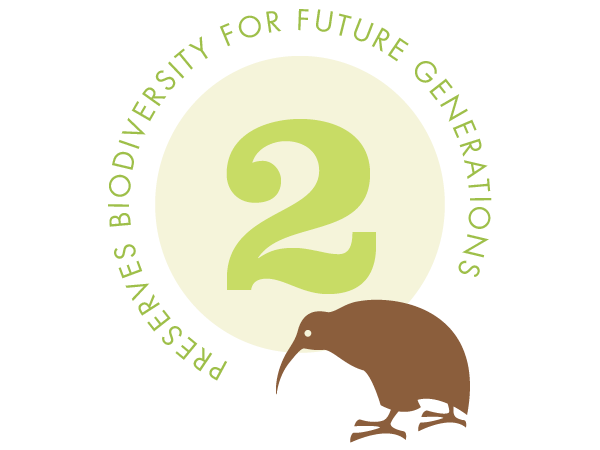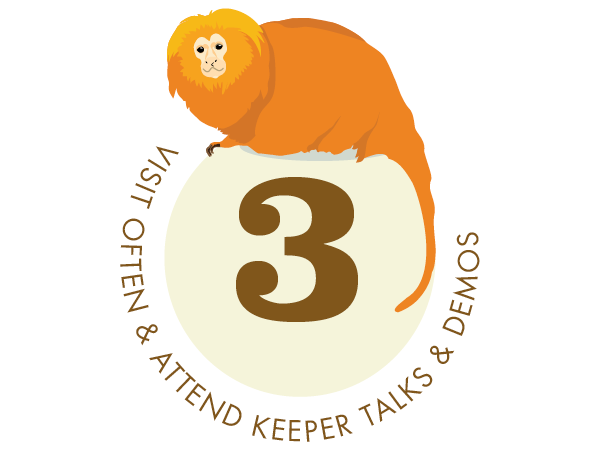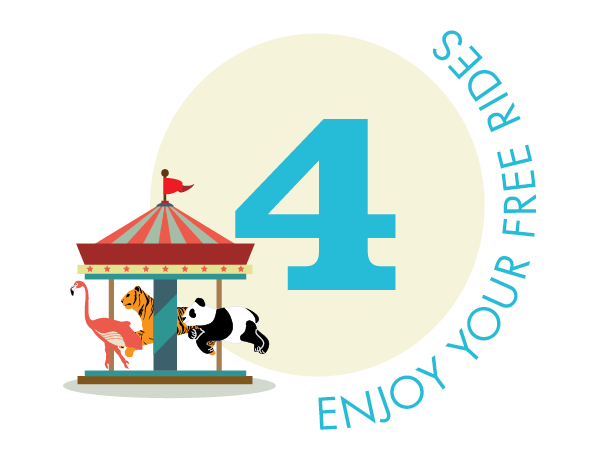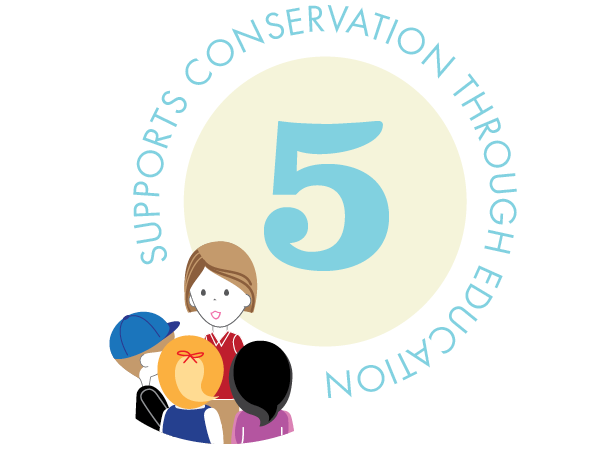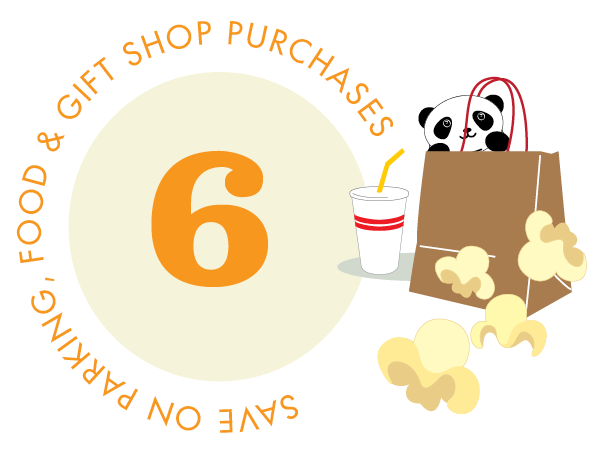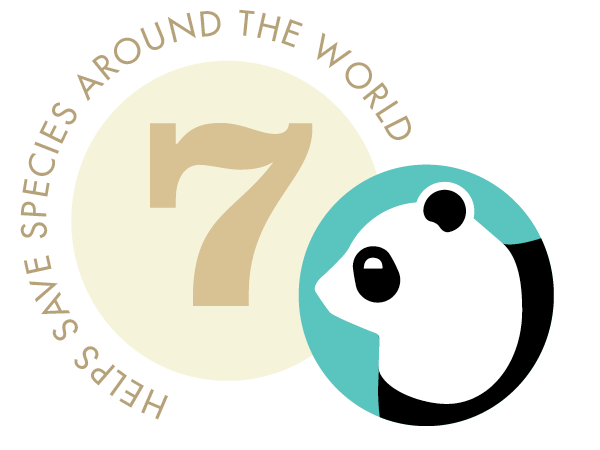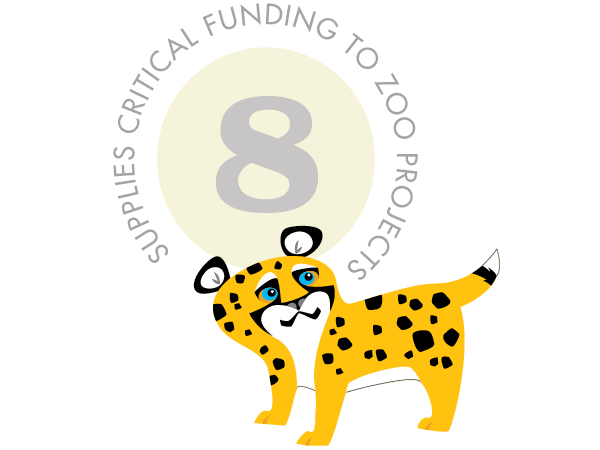 For more information about FONZ memberships, please call 202-633-2922 or contact us.