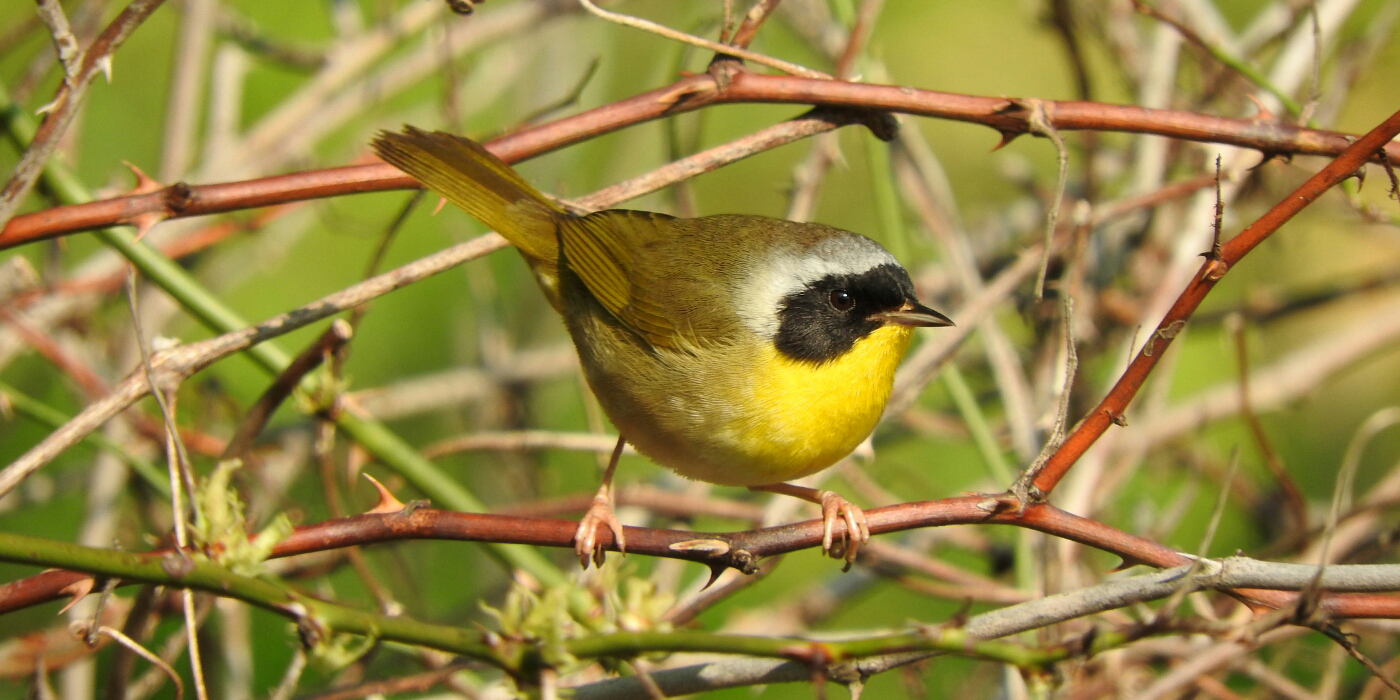 Friends of the National Zoo members now have the opportunity to join the Smithsonian Migratory Bird Center Club at the Smithsonian's National Zoo and Conservation Biology Institute. Your contribution supports bird conservation around the world.
Plus, you'll stay connected with the work of the Smithsonian Migratory Bird Center and enjoy great benefits, including:
An annual bird walk with a Smithsonian scientist
An information packed newsletter
Your choice of migratory bird computer wallpaper
A "Bird Friendly" coffee baseball cap
Invitations to lectures and events
---
Note: you must have an active FONZ Member ID to join the SMBC Club.
For questions and additional information please contact the Membership Office or call 202-633-2922.