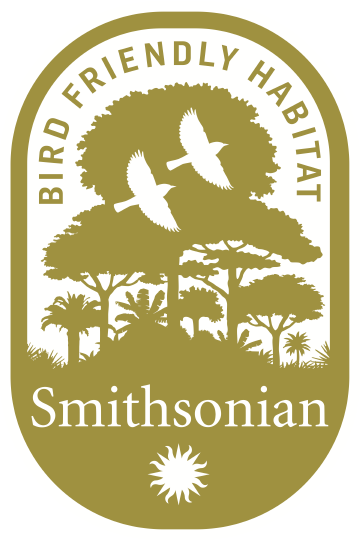 For Bird Friendly® inspection and certification, growers should contact one of the following agencies.
These organic certification agencies appear on the U.S. Department of Agriculture's accreditation list for the National Organic Program. This accreditation provides an important "first cut" in terms of delivering quality control and verifiable audit trails.
In addition, the inspectors working with these agencies are trained by Smithsonian Migratory Bird Center staff in how to evaluate shade coffee systems. The companies listed have all signed agreements with SMBC and can arrange for an inspector to visit your farm or cooperative.
The following companies also conduct organic certification, and because Bird Friendly certification requires organic certification, combining the inspections could help save money.
Coffee Certification Agencies