Fellowships
Fellowships are now available for graduate students and post-docs to study at the Migratory Bird Center. Proposals are due to the Smithsonian-wide fellowship competition every January 15th.
If interested, prospective applicants are encouraged to contact potential Smithsonian host scientists well in advance of that deadline. Other opportunities for fellowships are occasionally available and will be advertised periodically.
Fellowship Evaluation Criteria
scholarly merit of the proposals;
ability to carry out the proposed research;
likelihood that the research can be completed during the requested appointment period;
extent to which the Smithsonian, through its research staff members or resources, can contribute to the proposed research project;
inclusion of diverse perspectives; and
availability of funds.
For all fellowships, appropriate members of the Migratory Bird Center's professional staff must be willing and able to serve in the capacity of principal advisor or host, and space and facilities must be available to accommodate the proposed research.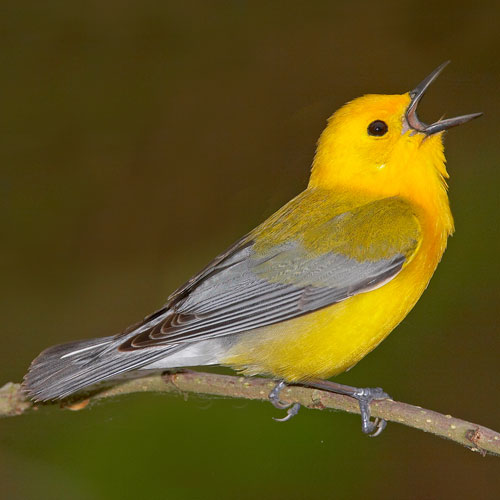 Postdoctoral Fellowships
Offered to scholars who have held a Ph.D. or equivalent for less than 7 years. Senior Fellowships are offered to scholars who have held a Ph.D. or equivalent for 7 years or more.
Term: 3 to 12 months
Stipend: $45,000 per year plus allowances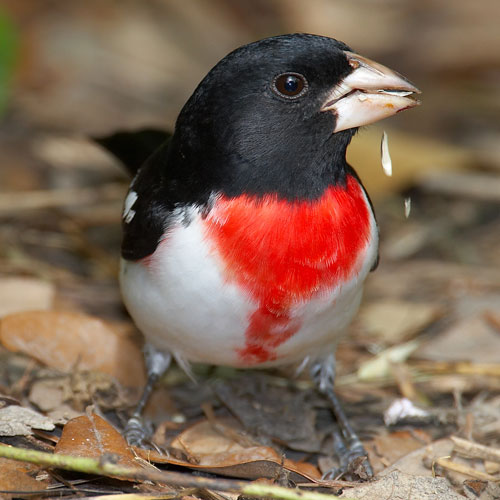 Predoctoral Fellowships
Offered to doctoral candidates who have completed preliminary course work and examinations, and have been advanced to candidacy. Candidates must have the approval of their universities to conduct doctoral research at the Smithsonian Institution.
Term: 3 to 12 months
Stipend: $30,000 per year plus allowances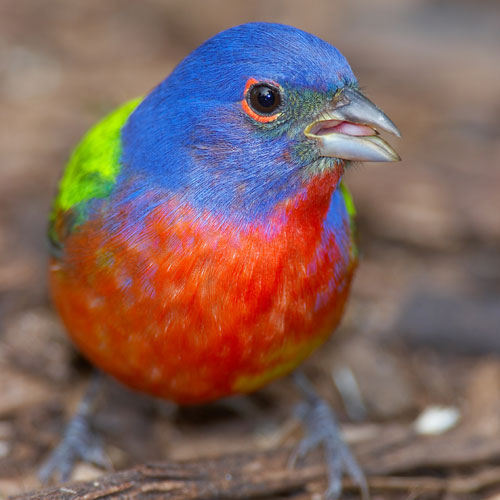 Graduate Student Fellowships
Offered to students formally enrolled in a graduate program, who have completed at least 1 semester and not yet have been advanced to candidacy if in a Ph.D. Program. Applicants must submit a proposal for research in a discipline which is pursued at the Smithsonian.
Term: 10 weeks
Stipend: $6,500
Interested in these opportunities?