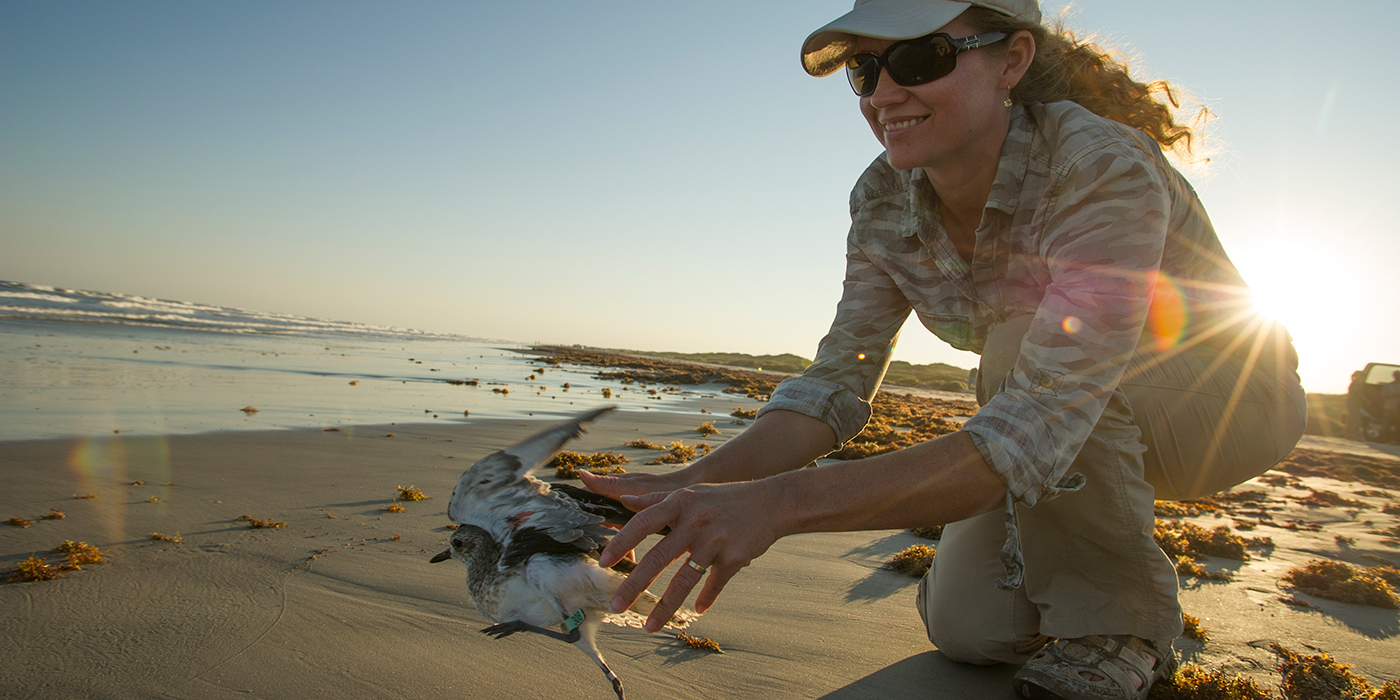 Join us and let's make the world a better place for birds!
Your participation is essential to help migratory birds overcome the many challenges they face. There are many ways to get involved and be Bird Friendly®.
One of the easiest ways is to buy Bird Friendly® Coffee. You drink coffee anyway, so why not get the only 100% organic and shade-grown beans available? You'll be supporting coffee farmers who provide critical migratory bird habitat. Learn about our signature Bird Friendly® Coffee certification program and where you can buy Bird Friendly® beans.
Love your yard birds? Sign up for our national citizen scientist program—Neighborhood Nestwatch. You'll get to learn about the birds that frequent your yard and help us collect valuable data about the status of migratory bird populations. Learn more about Neighborhood Nestwatch.
Join our center today. As a member you will be supporting our innovative research and education programs, and have access to exclusive events, our newsletter The Smithsonian Flyer and our incredible swag.
Live in the D.C. area? We are always seeking volunteers willing to donate their time and expertise in our D.C. headquarters at the National Zoo. We need help with a range of administrative and computer-based tasks, as well as membership drives. Occasionally, we have opportunities to assist with field work. If interested, please email us at smbc@si.edu.
Don't have the time, but want to do more? Make a donation. Your gift of any size will make a lasting contribution. Send checks to Smithsonian Migratory Bird Center PO Box 37012 MRC 5503 Washington, DC 20013-7012 or contact us at smbc@si.edu.
I'm doing all that already. What else can I do? Make your yard Bird Friendly®. Learn how.