Amphibian Rescue Project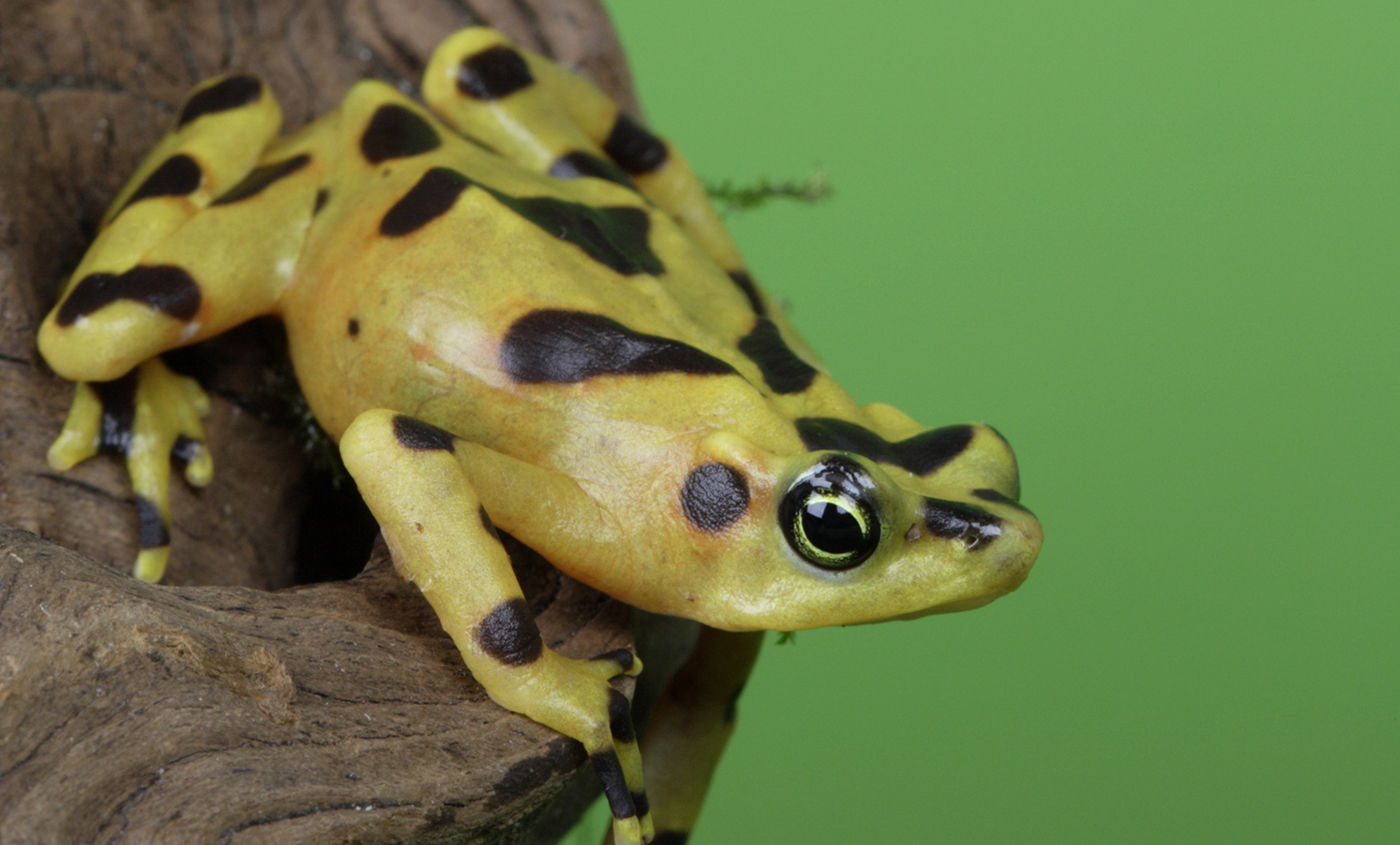 Since 1980 more than 120 species of amphibians have gone extinct. As part of the Panama Amphibian Rescue and Conservation Project, researchers and scientists at the Smithsonian's National Zoo and Conservation Biology Institute are working with Cheyenne Mountain Zoo, Houston Zoo, Smithsonian Tropical Research Institute, and Zoo New England to create captive colonies of highly endangered frogs that are being wiped out by a frog-killing fungus. 
Help us save these beautiful creatures by donating today. Learn more about our groundbreaking work with amphibians at the Center for Species Survival.
If you would like to mail your gift, please send it to:
Attn: Amphibian Conservation Project
Friends of the National Zoo (FONZ)
Membership Department
P.O. Box 37012 MRC 5516
Washington, DC 20013-7012
For questions and additional information please contact us or call 202-633-2922.
Friends of the National Zoo (FONZ) is a nonprofit organization, charitable tax ID number 52-0853312.
Did you know that your employer may match this gift?
Learn more
.