Giant Panda Conservation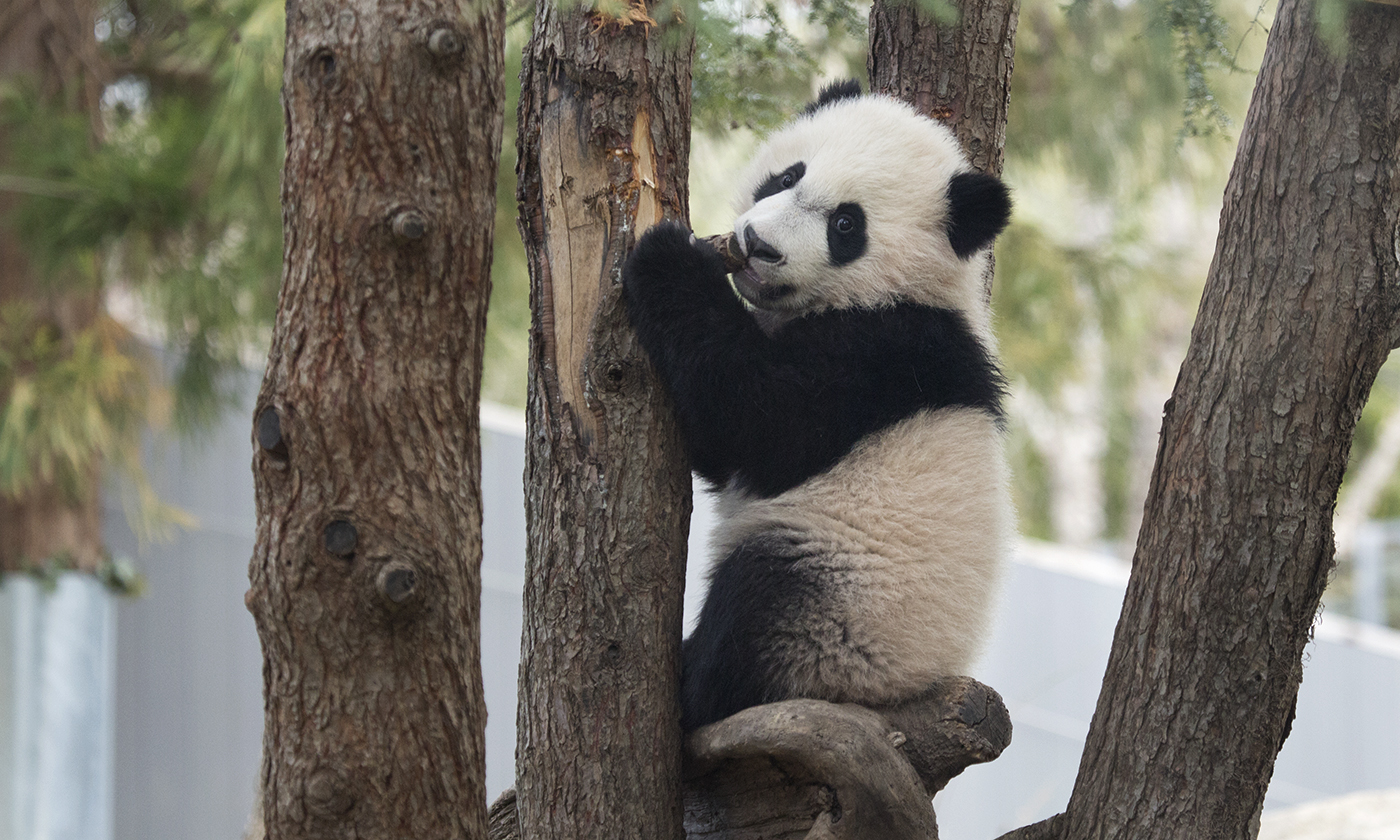 The Smithsonian's National Zoo and Conservation Biology Institute is a leader in giant panda conservation. Ever since these charismatic bears arrived at the Zoo in 1972, our animal care staff, scientists, and volunteers have studied giant panda biology, behavior, breeding, reproduction, and disease. Our team works closely with colleagues in China to share what we have learned about giant pandas in order to advance conservation efforts around the world.
Your gift at any level will help us reach our goal of saving this species for generations to come. Read more about the Zoo's pandas and how our scientists are working to save them.
$50 $100 $500 $2,500 $10,000 Other
If you would like to mail your gift, please send it to:
Friends of the National Zoo (FONZ)
Membership Department
P.O. Box 37012 MRC 5516
Washington, DC 20013-7012
For questions and additional information please contact us or call 202-633-2922.
Friends of the National Zoo (FONZ) is a nonprofit organization, charitable tax ID number 52-0853312.
Did you know that your employer may match this gift?
Learn more
.