Support SCBI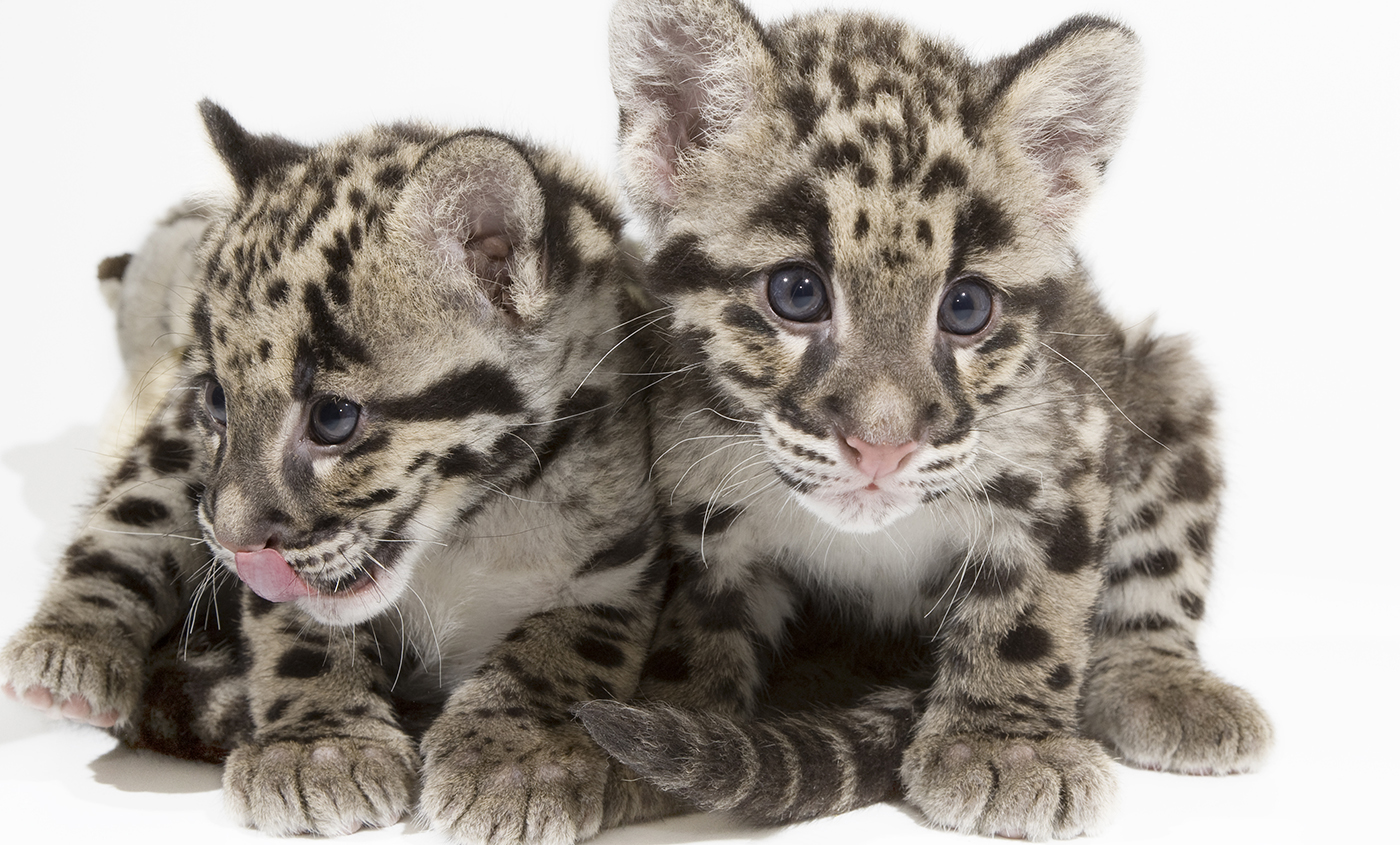 The Smithsonian Conservation Biology Institute, a breeding, research and training facility with outposts around the globe, saves species using science. One in four animal species is threatened with extinction, making our mission—to create and share knowledge to save species and conserve habitats—more important than ever. Our scientists and animal care staff are passionate about their work and passionate about passing the torch; training and inspiring the next generation of conservation leaders. We need your support to continue this critical work and expand our efforts to study and save more species. Visit our Conservation page to learn more about the work our scientists and animal care staff are doing in Front Royal, Va and around the world.
$50 $100 $500 $2,500 $10,000 Other
If you would like to mail your gift, please send it to:
Smithsonian Conservation Biology Institute
Office of Advancement
1500 Remount Road
Front Royal, VA 22630
For questions and additional information please call 540-635-0071 or please contact us.
Did you know that your employer may match this gift?
Learn more
.