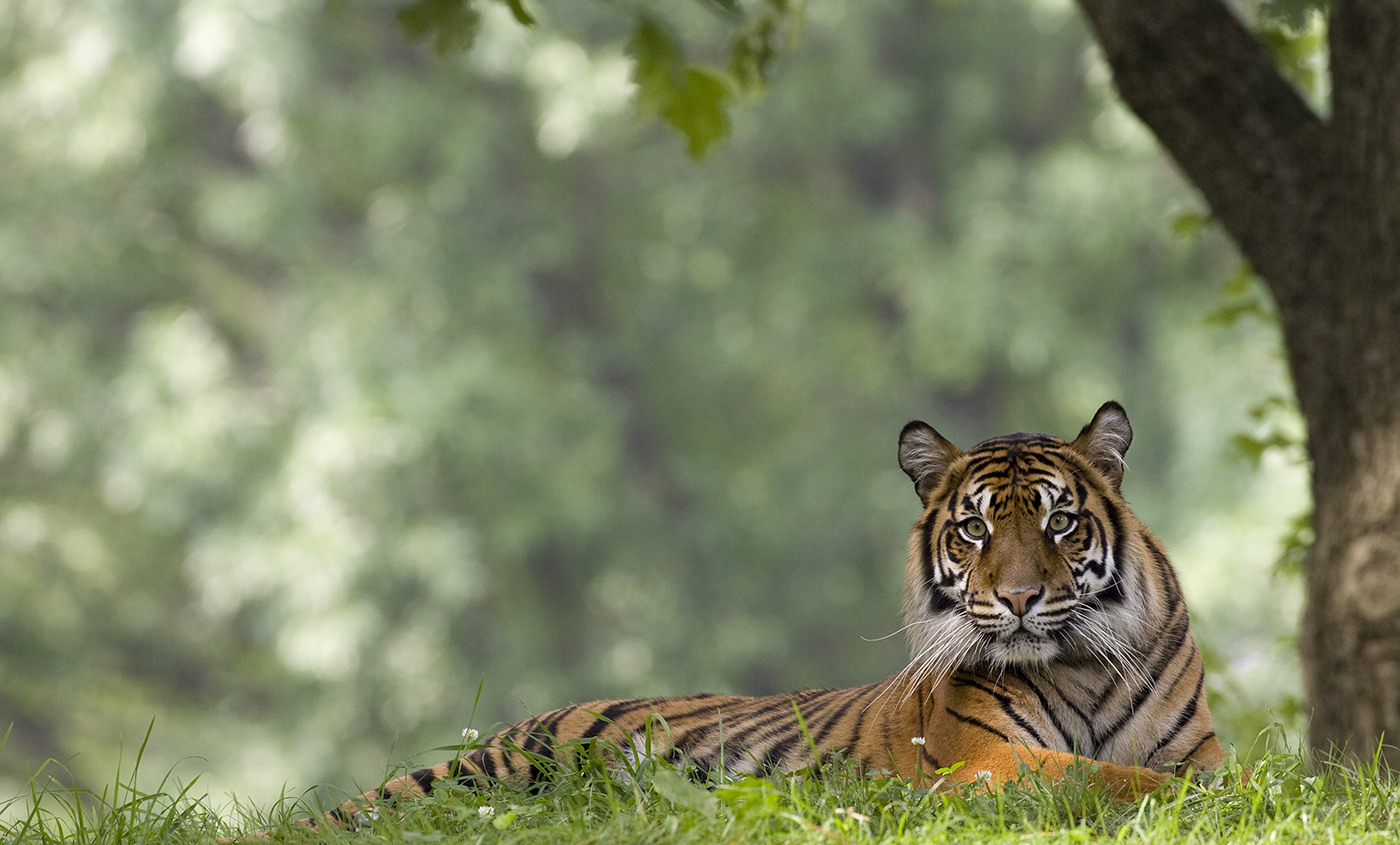 The Smithsonian's National Zoo and Conservation Biology Institute's Tiger Conservation Fund supports the training and mentoring of leaders in wild tiger conservation. Specifically for students and leaders from tiger range states in Asia, training is provided in conservation policy, environmental monitoring, landscape ecology, and population genetics. Please support this important work to conserve tigers.
Gifts of $250 or more will be recognized in Smithsonian Zoogoer magazine.
$50 $100 $500 $2,500 $10,000 Other
If you would like to mail your gift, please send it to:
Friends of the National Zoo (FONZ)
Membership Department
P.O. Box 37012 MRC 5516
Washington, DC 20013-7012
For questions and additional information please contact us or call 202-633-2922.
Friends of the National Zoo (FONZ) is a nonprofit organization, charitable tax ID number 52-0853312.