Conservation for Development Professionals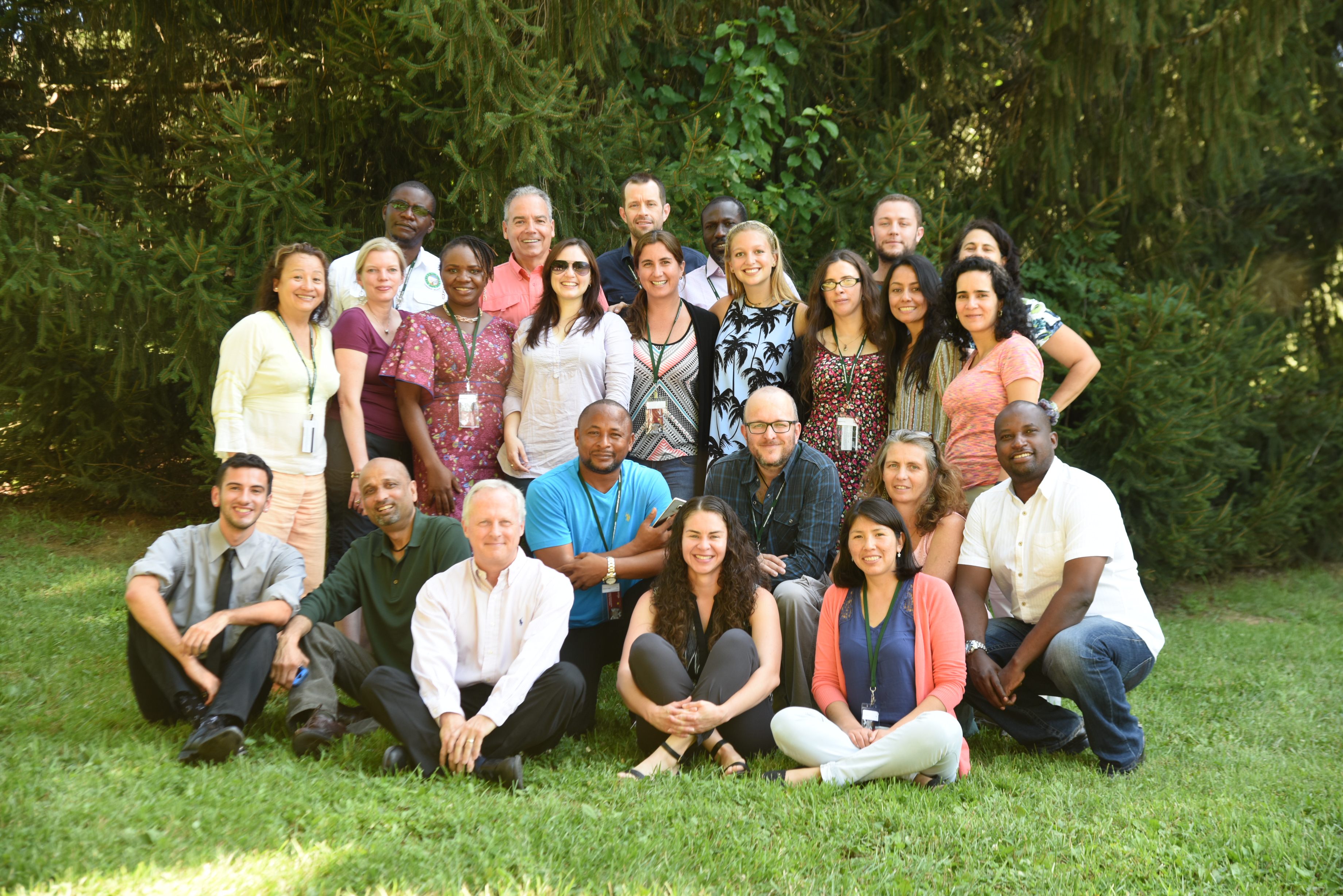 The Smithsonian Conservation Biology Institute's Center for Conservation and Sustainability conducts research and monitoring to study, understand, predict and integrate biodiversity conservation needs with development priorities of large infrastructure projects striving to be leaders in their areas of operation.
The Biodiversity Action Plan (BAP) course focuses on implementing best practices in biodiversity management for the private sector. Participants will learn, from worldwide case studies and from various industries, how to use the mitigation hierarchy and other key concepts to develop BAPs to manage biodiversity-related impacts.
Lead instructors are Dr. Francisco Dallmeier and Dr. Alfonso Alonso. Additional instructors include representatives from the Inter-American Development Bank, International Finance Corporation, World Bank, U.S. Treasury and others from the private and public sectors.
Dates
Aug. 7 to 11, 2017
Location
Smithsonian Conservation Biology Institute
Front Royal, Virginia, U.S.
Course Syllabus
To download the syllabus with a detailed course description, click here.
Course Fees
The total cost for this course is $2,450 (includes the course fee of $1,750 + housing and dining package of $700)
Cost includes:
Registration fees
Instruction, course manual and other course materials
Airport pickup and drop-off shuttle service at Dulles International Airport (IAD), the only Washington, D.C.-region airport from which ground transportation shuttle service will be provided
Daily full-service buffet at the SMSC Dining Commons
Housing at the SMSC Residential Facility, including a single room with bathroom.
Please Note: Acceptance to this course does not guarantee a seat in the course. Early registration is strongly encouraged to ensure a space in this course.
Commuters
With the course coordinator's written approval in advance of payment processing, local participants may elect to stay off campus, waive the housing and dining package, and commute to this course. Meals in the Dining Commons can then be purchased individually as needed.
Application Process
To apply today, click here.