Fall Conservation Appeal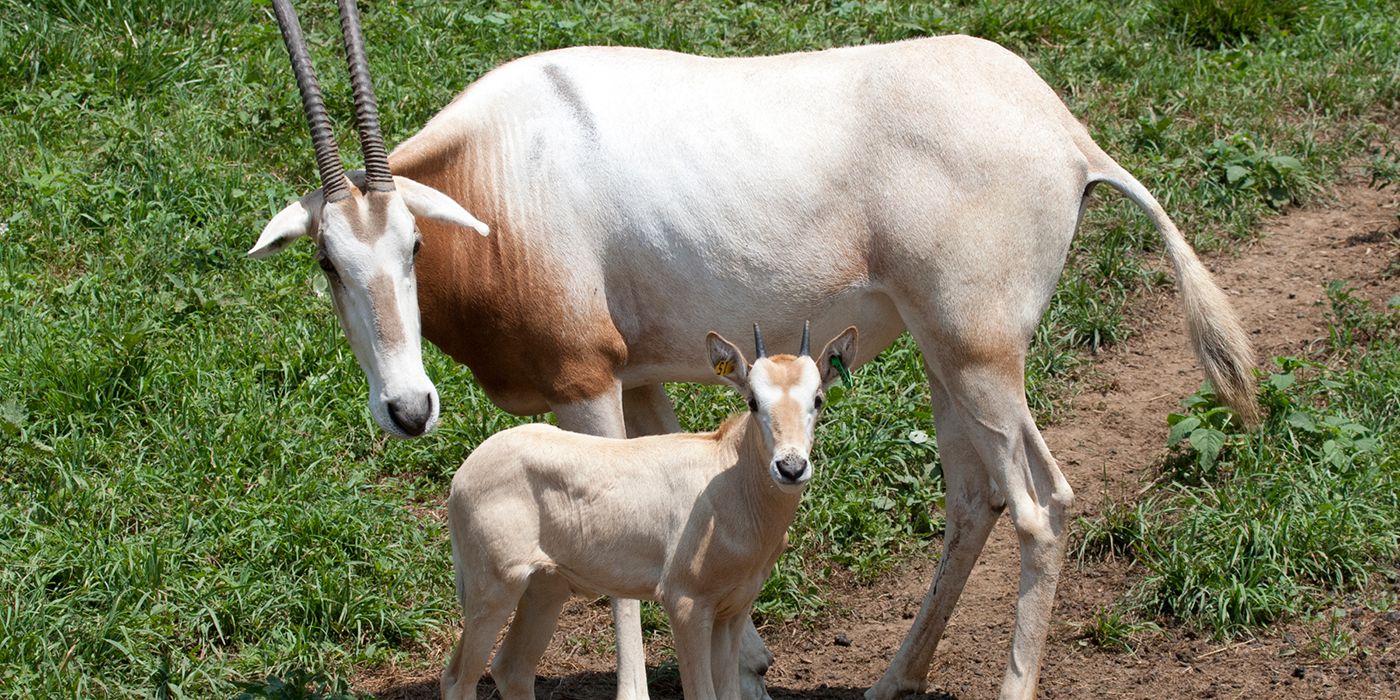 What if you could return a species to the very place from which it had once vanished? At the Smithsonian Conservation Biology Institute, we're not imagining it. We're doing it!
Our team of more than 200 men and women is working around the globe to reintroduce critically endangered animals to their native habitats and doing everything possible to ensure their long-term survival in the wild.
But it's not easy.
It takes time, knowledge, and resources. But, more than anything, it takes you. 
While federal appropriations fund a portion of our annual budget, we rely on generous gifts of support to build new habitats, develop educational programs, conduct and share vital research, and train the next generation of global conservation leaders. By making a generous contribution today you can help SCBI bring back even more animals from the brink of extinction – and leave our planet richer in natural wonder.
Your gift at any level will help us reach our goal of saving species.
If you would like to mail your gift, please send it to:
Smithsonian's National Zoo and Conservation Biology Institute
Contribution Receipt Center
PO Box 9016
Pittsfield, MA 01202-9951
For questions and additional information please call 202-633-3290 or please contact us.