Jan. 26, 2018
Everyone likes to have a cozy place to sleep. Western lowland gorillas, however, rarely sleep in the same bed twice. With the exception of young infants, each gorilla in a troop constructs his or her own nest. Gorillas forage where resources are available, so they are often on the move, leaving their nests behind. These animals can be elusive and shy around humans, so field scientists will often count the number of nests to determine the number of individuals in a troop.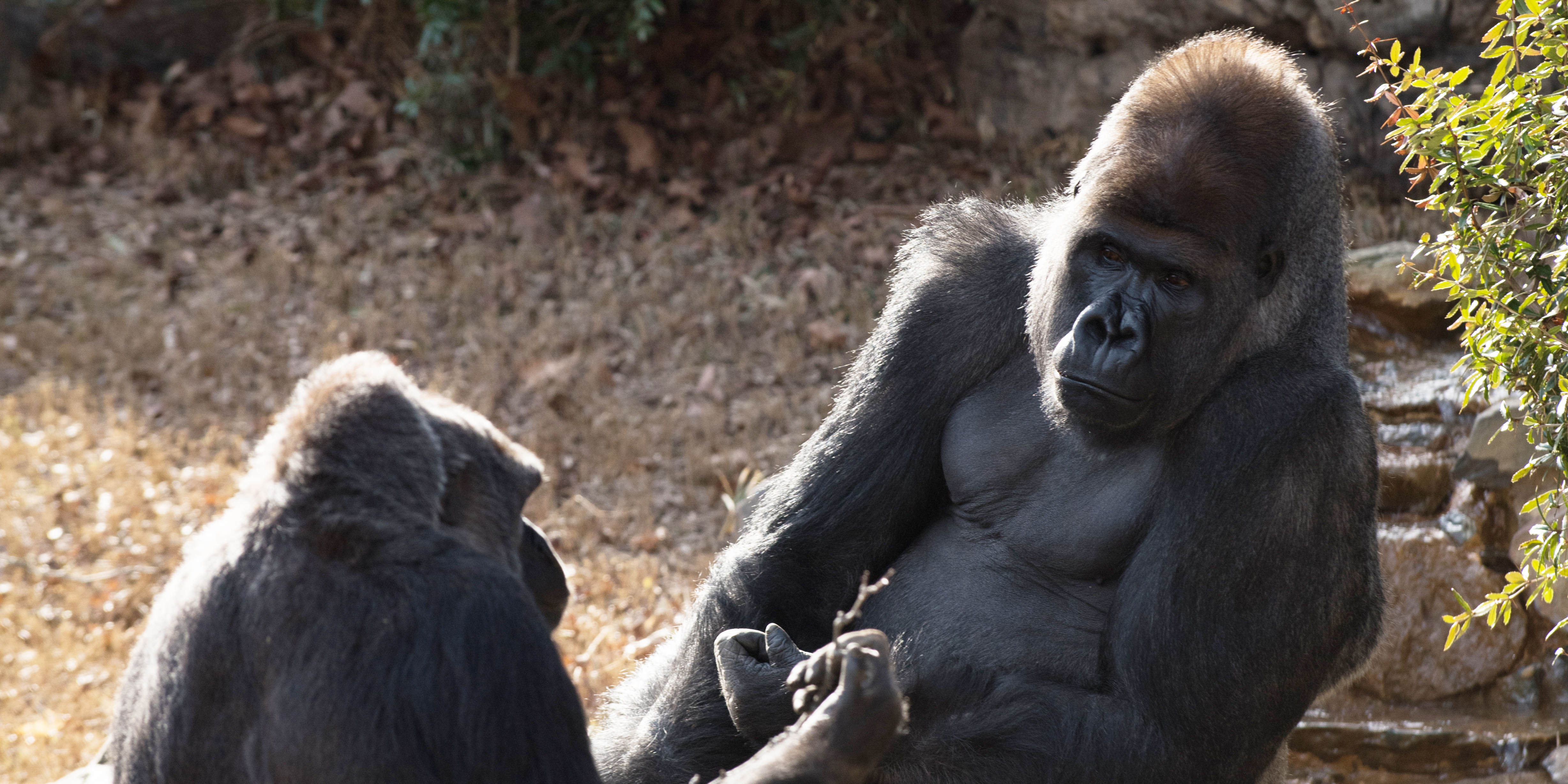 In the wild, gorillas build their nests on the ground or in trees using branches, leaves and other accessible plant materials. At the Smithsonian's National Zoo, keepers provide the gorillas with a mix of natural materials (Timothy hay or wood wool) and some manmade materials (blankets) for added comfort. Nest-building doesn't occur only at night; rather, apes construct nests at any point in the day when they feel like napping or relaxing.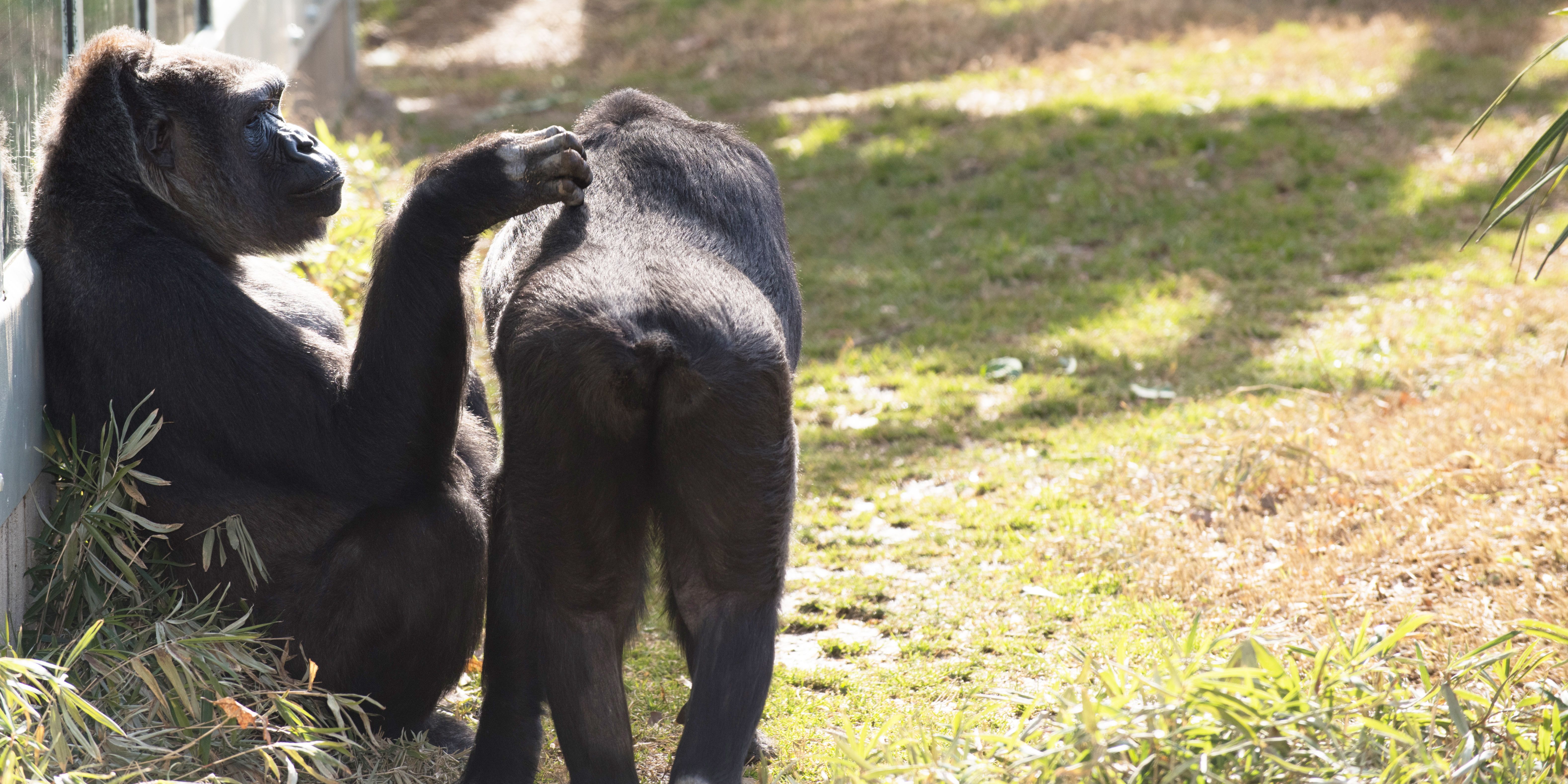 Visitors to the Great Ape House may notice mom-to-be Calaya building nests more frequently as she enters her third trimester. Increased nest-building is natural for pregnant gorillas, and keepers are encouraged that Calaya is exhibiting these behaviors. Animal keeper Melba Brown, Calaya's primary caretaker, noted that Calaya has been building nests more frequently as her pregnancy progresses.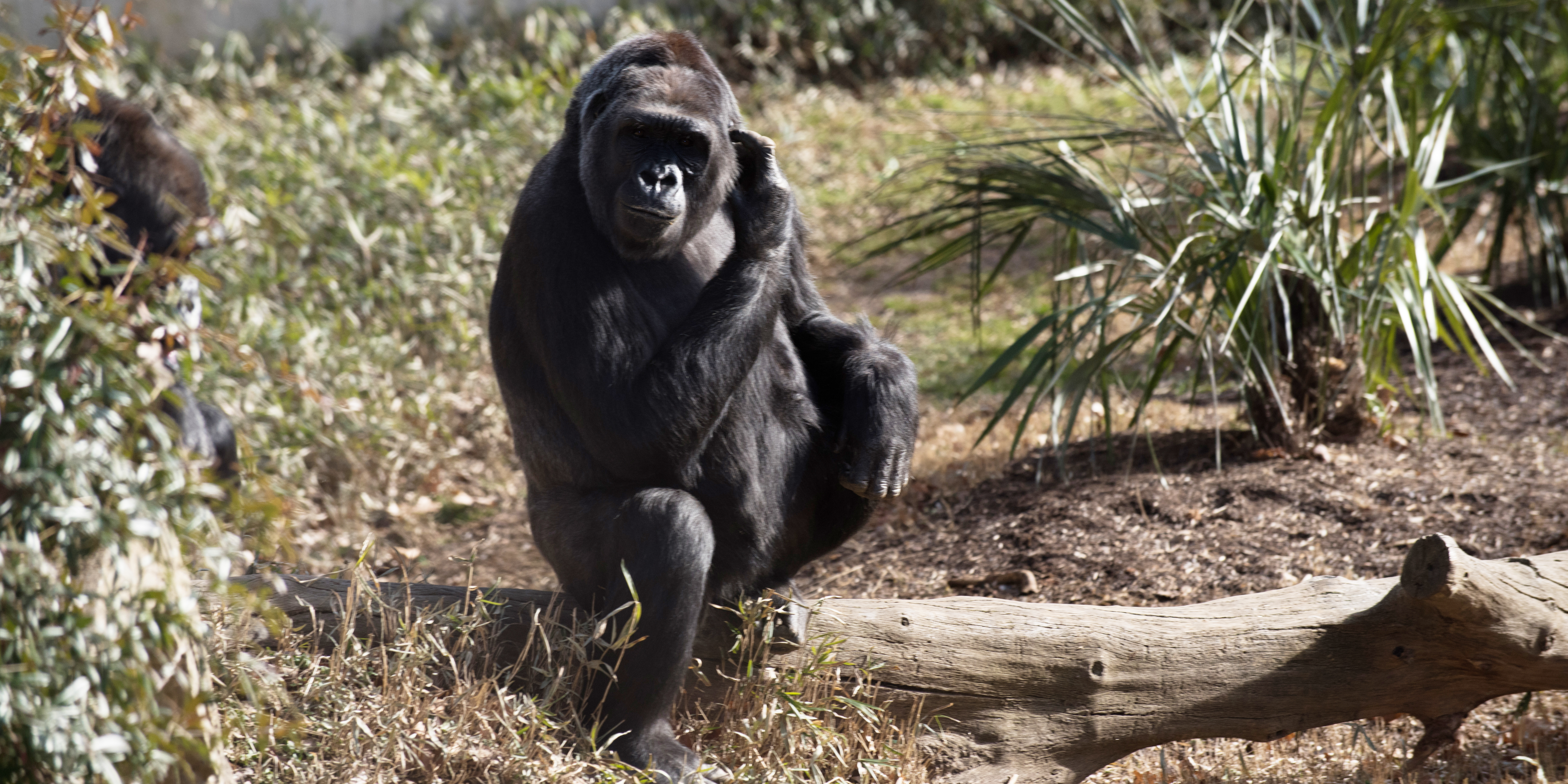 "If a gorilla isn't feeling well, he or she will often build a nest and relax or nap in it for an hour or less," said Brown. "When Calaya had her period of morning sickness, she built very elaborate nests layered with multiple blankets and hay to make herself more comfortable."
Follow the Zoo's updates throughout Calaya's pregnancy on 
Facebook
, 
Twitter
 and 
Instagram
 with the hashtag #gorillastory.