Virginia Working Landscapes
Virginia Working Landscapes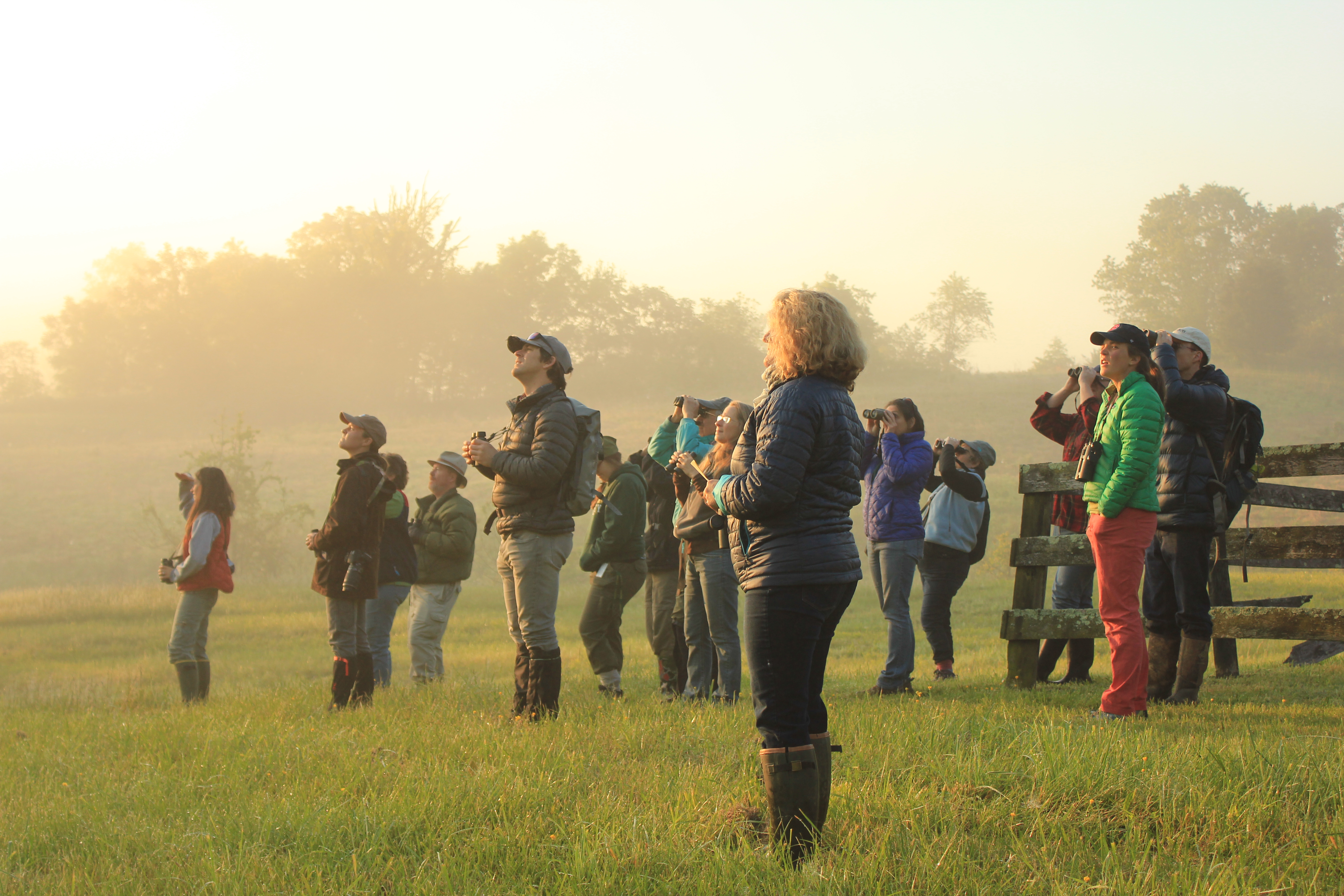 Smithsonian Conservation Biology Institute (SCBI) scientists work to save species and preserve ecosystems all over the world—and in their own backyard.
Virginia Working Landscapes is a network of conservation organizations and local landowners led and overseen by SCBI and partners. Together, they work to protect Virginia's natural biodiversity and promote sustainable land-use practices.
Virginia Working Landscapes includes SCBI and citizen scientists along with the American Bird Conservancy, Environmental Studies on the Piedmont, the Natural Resource Conservation Service of the USDA, the Piedmont Environmental Council, the Virginia Native Plant Society, and the Virginia Outdoors Foundation.
Areas of Study Include: