Feb. 23, 2018
Family dynamics and relationships can be complicated, even among gorillas. The Smithsonian's National Zoo's Great Ape House is home to two groups—called troops—of western lowland gorillas. When deciding to introduce gorillas into a troop, animal care staff carefully consider each individual's age, sex and personality to ensure that the group dynamics mimic the social and behavioral patterns of gorillas in the wild.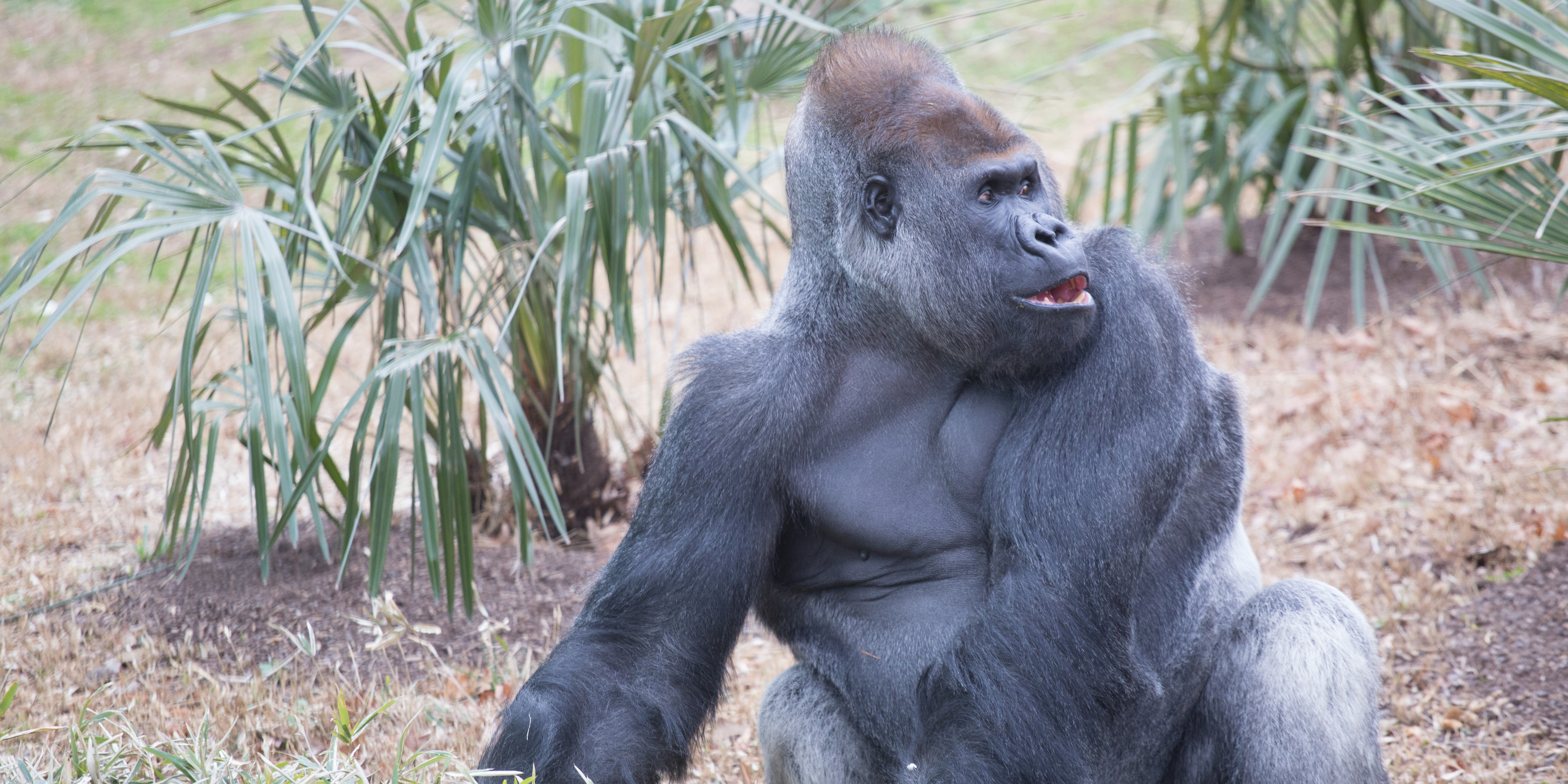 In their native habitat, gorilla troop sizes can have over 40 members. However, western lowland gorillas troops are usually less than this in size. They are led by a single dominant male, called a silverback for the saddle of silver hair that grows across the small of their backs. Other troop members include adult females and their offspring, both male and female. Mom-to-be Calaya resides in a mixed-sex troop with adult male (and father-to-be) Baraka, adult female Mandara and sub-adult female Kibibi. Mandara gave birth to Kibibi in January 2009.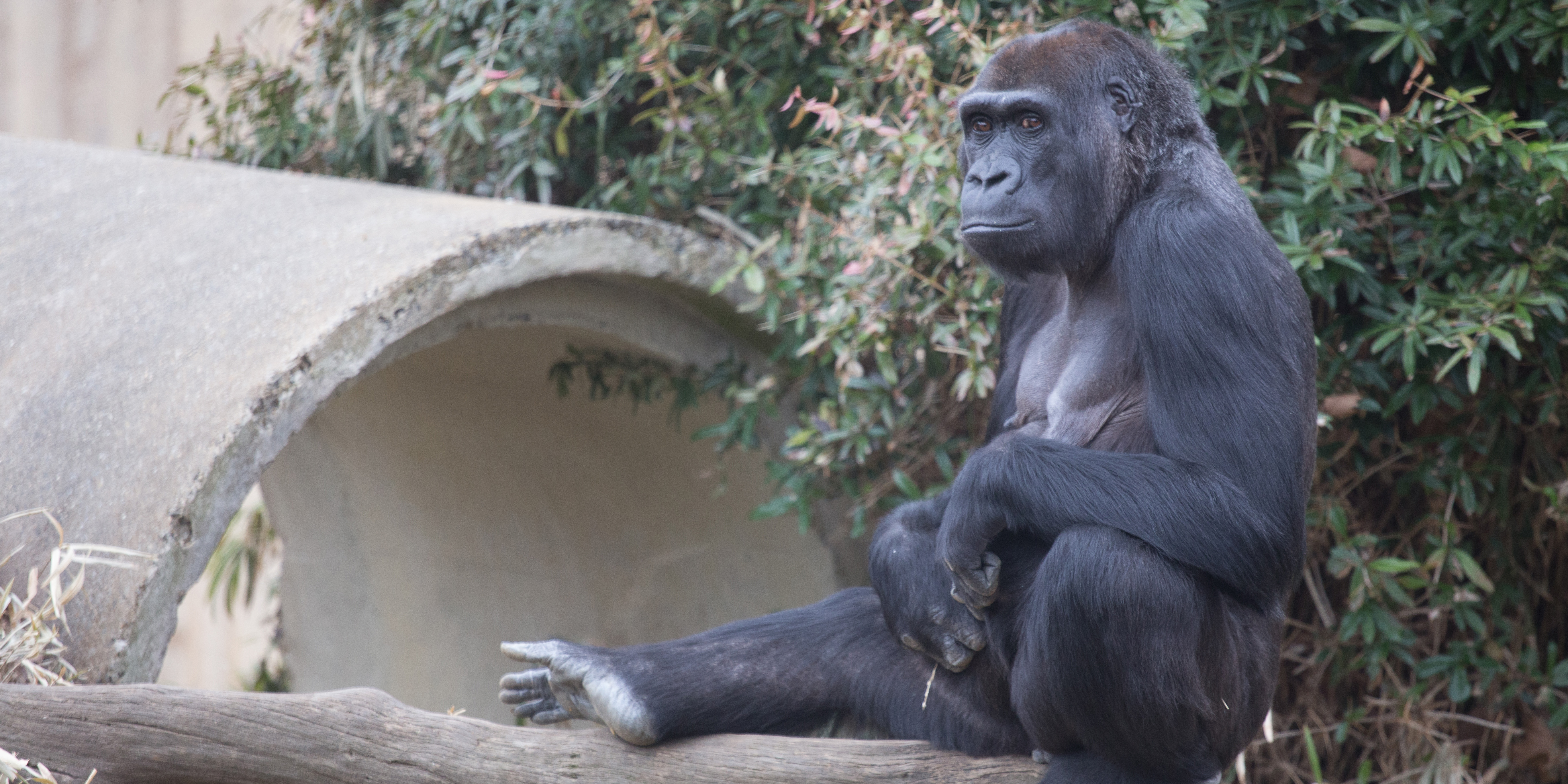 Because silverbacks have exclusive mating rights with the females in the troop, younger males, called black backs, will leave their birth troops as they approach adulthood to find mates. Male gorillas mature between 14 and 16 years of age. Silverback brothers Kwame and Kojo—who were born to Mandara in 1999 and 2001, respectively—live together in a dyad bachelor troop.
While both troops live in the Great Ape House, they do not share the same space. Each troop has access to separate areas. When the weather is above 40 degrees Fahrenheit, keepers rotate the troops from the indoor exhibit outside so that each troop has an opportunity to access the spacious yard behind the building if they choose.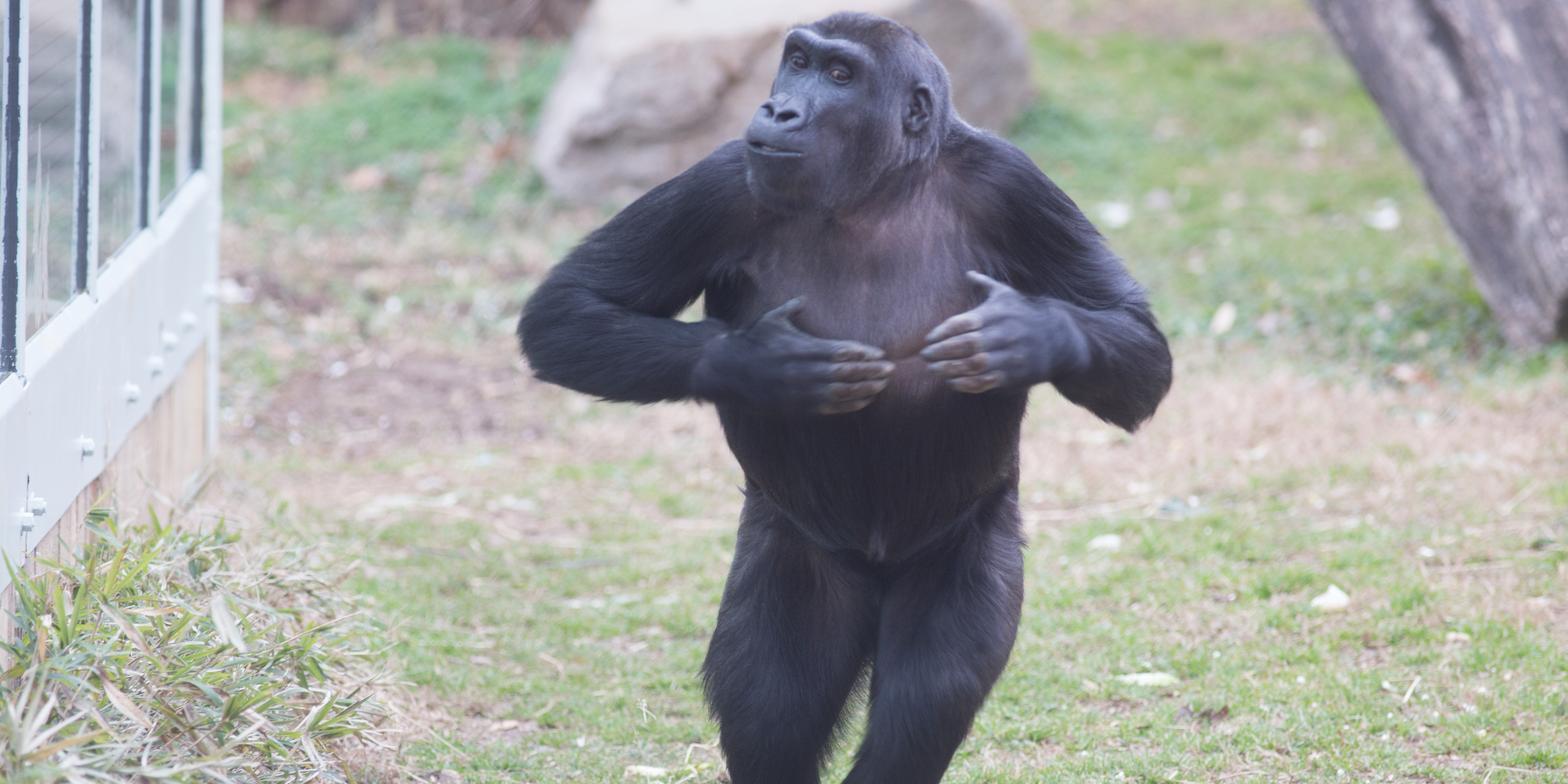 Primate keeper Melba Brown is one of Calaya's caretakers and primary trainer. Having worked at the Great Ape House for many years, she knows that the arrival of an infant may change the complex social dynamics of the mixed-sex troop.
"There are a lot of different personalities in our family troop, but they all work well together and get along," Brown says. "The most recent addition to the family troop was three years ago, when Calaya arrived from Woodland Park Zoo. We are all looking forward to seeing how a new baby will impact the dynamic of the group."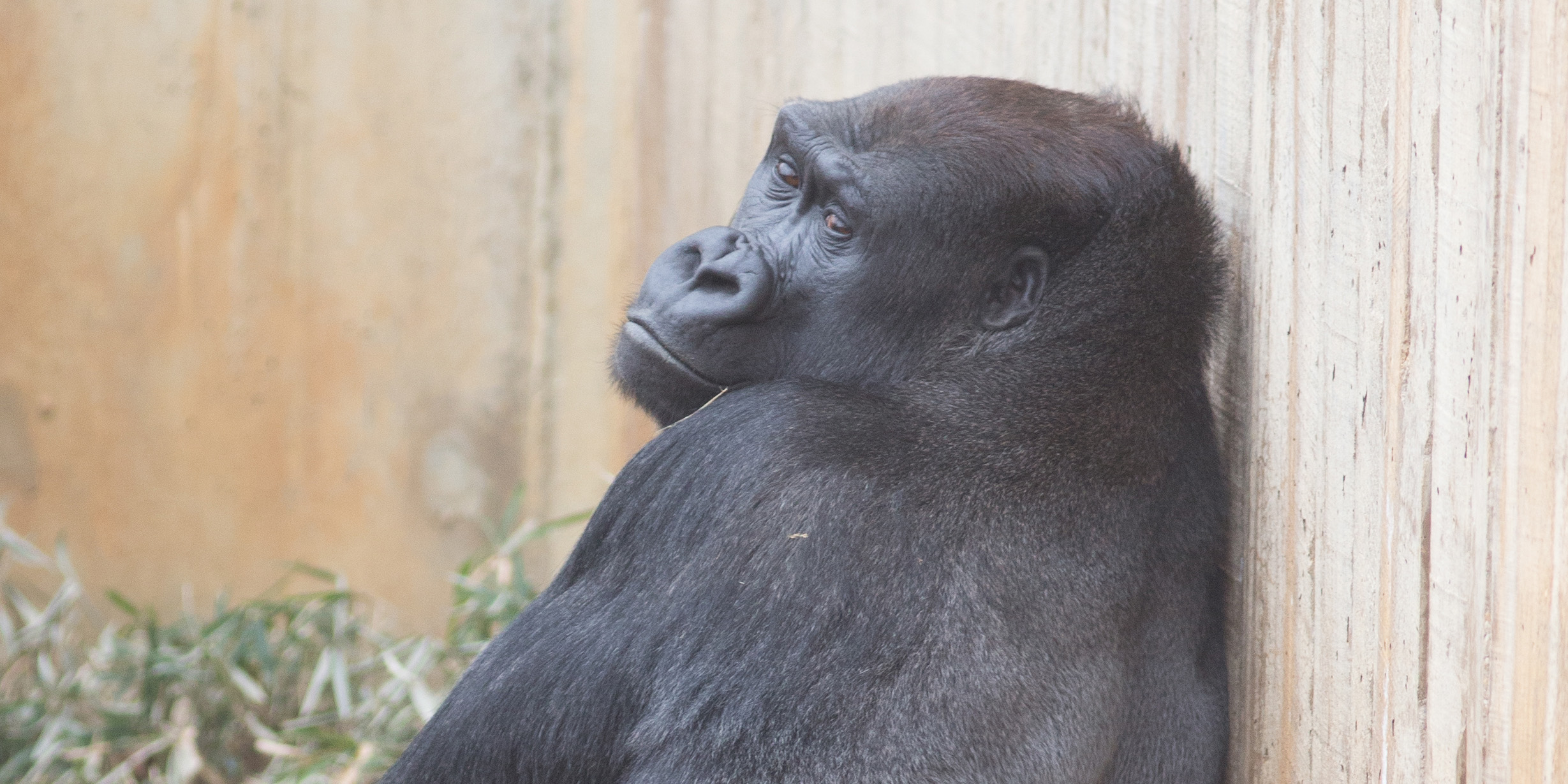 "Baraka is already a great playmate to Kibibi," Brown says. "I'm confident he will be a gentle and protective father to his infant. Mandara is our 'super mom.' She has raised six of her own infants and fostered another, Baraka, when he was just an infant! She has proven herself an excellent mother and caretaker. Once Calaya's infant is born, it will be a big adjustment for Kibibi. She will no longer be the baby of the group. She's very playful and easy to get along with. She will make a great playmate for the baby when he or she begins exploring the habitat."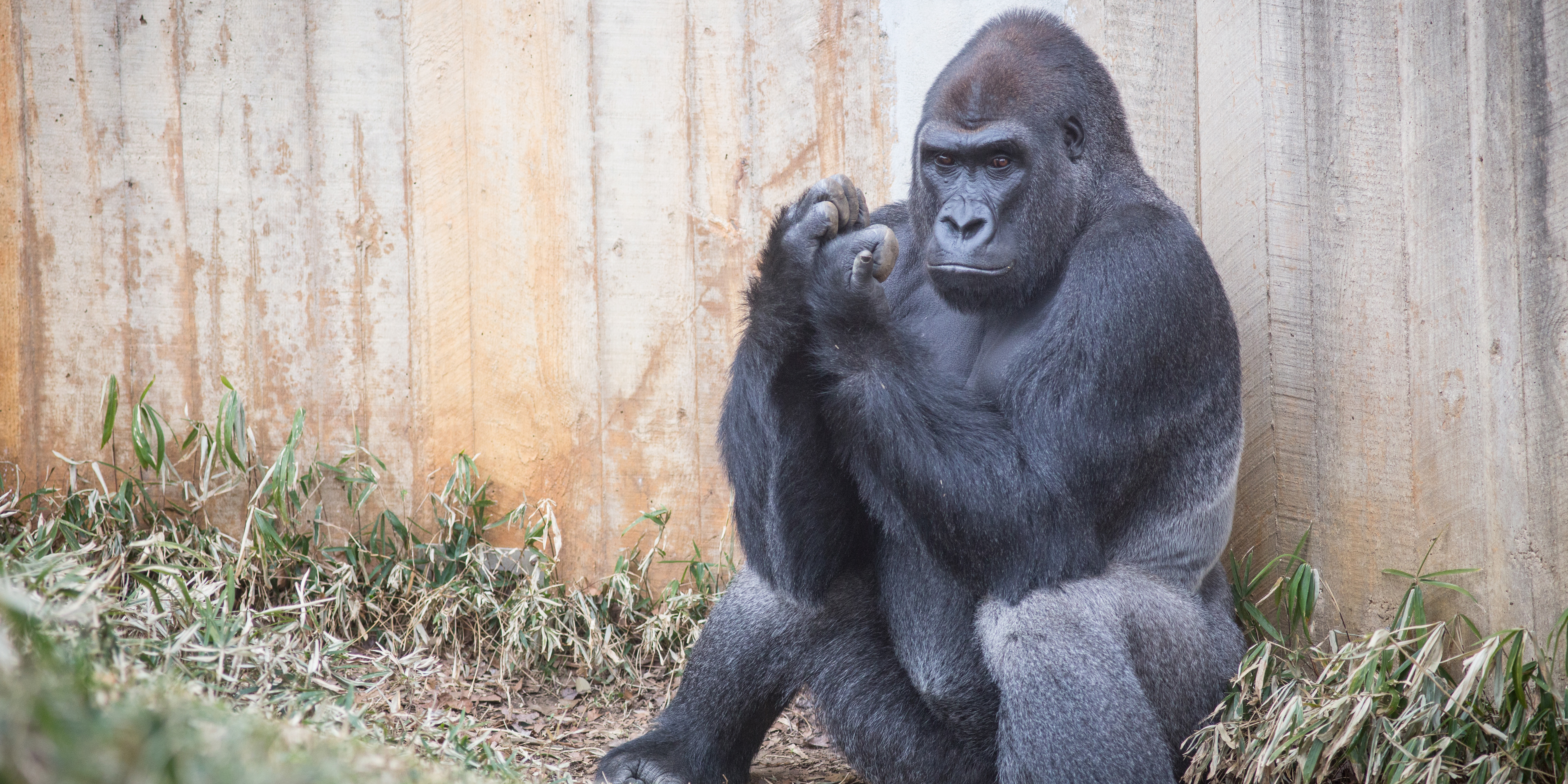 Although Kwame and Kojo will remain in the bachelor troop and will not interact with the new infant, Brown says that they will be able to see Calaya and her baby through the glass and mesh of their enclosure. She looks forward to seeing their reaction to the new addition!  
Follow the Zoo's updates throughout Calaya's pregnancy on Facebook, Twitter and Instagram with the hashtag #gorillastory.