Nov. 07, 2019
A visit to the Zoo is always an adventure, but now members can have even more fun with the FONZ Member Passport program, presented by Chase.
During your next visit, pick up the Forest or Grasslands Passport for yourself or your whole group at the Visitor Center or Panda Information Booth. ​​​​​You'll journey around the Zoo, completing activities while learning how to help save species and their habitats. Each passport is playfully illustrated and fun for all ages!
At the end of your visit, bring your passport back to the Panda Gift Shop to get an exit stamp and a special patch. 
All members can also receive a brand-new tote*—the perfect item on which to place your passport patches!  Whether you're brand new to FONZ or a longtime supporter, all you have to do is visit the Zoo and show your member card at the Panda Gift Shop along the Zoo's main walk. It's a gorgeous tote, and it's our way of saying thank you for all your support over the past few months (and beyond)!
*Limit one tote per member account. Totes cannot be mailed.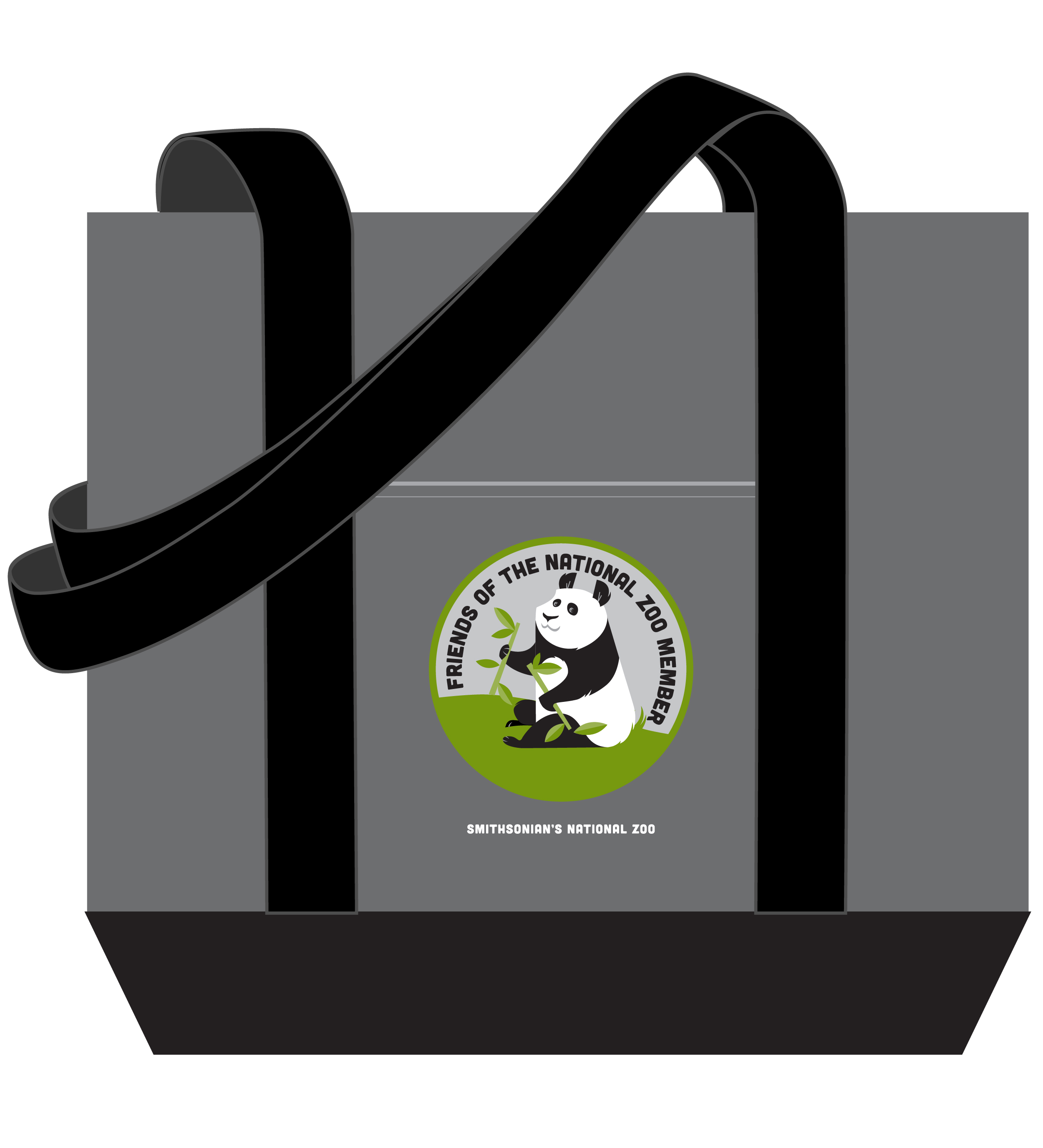 Pick up your member tote at the Panda Gift Shop—remember to bring your membership card!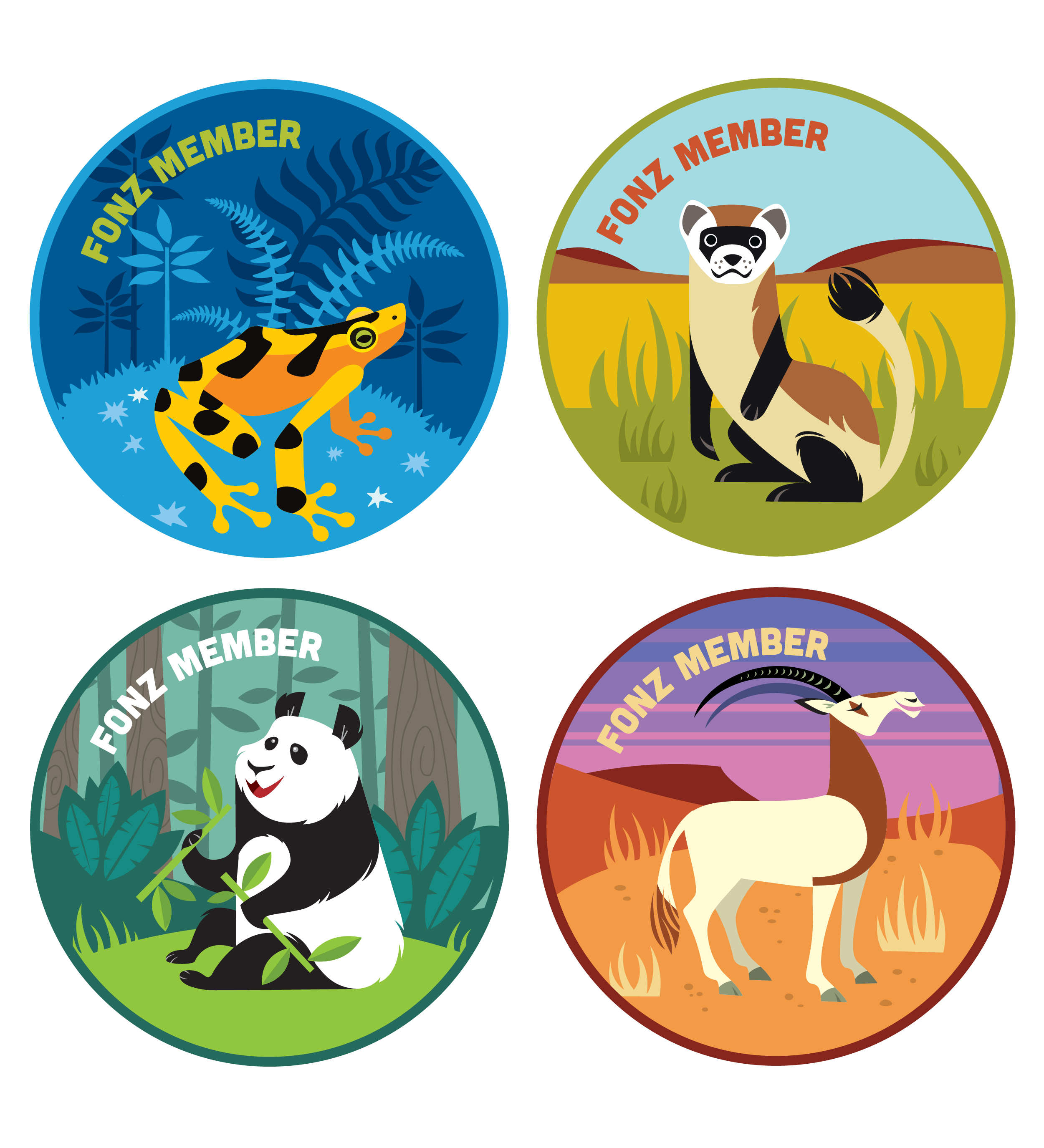 These special passport patches are the perfect accessory for the member tote.