Mar. 28, 2018
If you're a Friends of the National Zoo member, you know the impact your membership has on the Zoo's mission to save species. The tickets you purchase, the camps and classes you attend, and the food and souvenirs you enjoy all have a huge impact on conservation work here and around the world.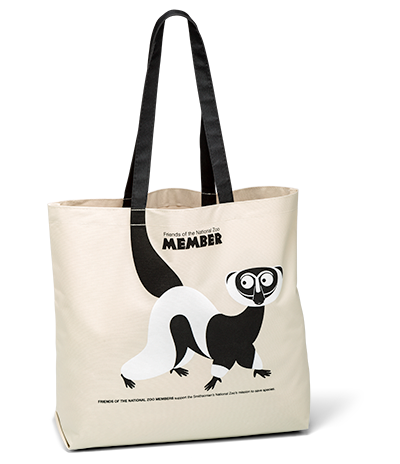 So, for the entire month of May, FONZ would like to say thank you!
May is for Members at the Zoo, which means that members will receive special offers and discounts every single day of the month.
There's one more big benefit for the month of May. If you renew at the Premier through Benefactor Circle membership levels between May 1 and 31, you'll receive an additional two months of membership, a discount on the membership itself, and a free (adorable) tote bag. Whether your membership is expiring in May or you want to take advantage of a 14-month long membership at a reduced rate, you can make it happen by renewing in May.
If you're not currently a member, no problem. Join FONZ at the Premier through Benefactor Circle membership levels in May and you'll also receive the extra two months of membership, discount, and tote—and you can take advantage of all of the May is for Members benefits immediately.
Plus, joining in May will ensure you receive an invitation to the June Member Celebration, taking place on Saturday, June 30!
Start planning your May visits. Show your active membership card or proof of membership to receive these offers and discounts.
Member Specials During the Month of May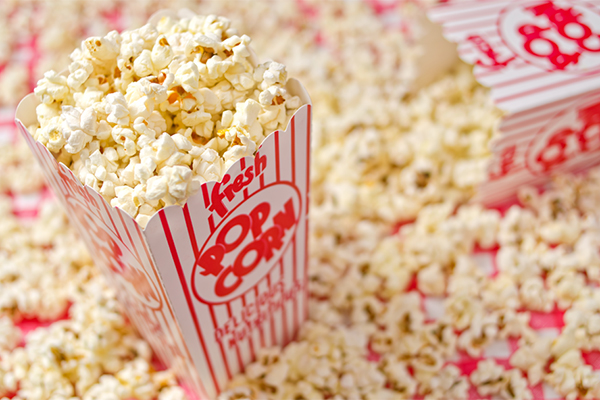 BOGO popcorn cup or bucket at the Popcorn Wagon (located outside the Visitor Center) during operational hours 10 a.m. to 5 p.m. every day, weather permitting.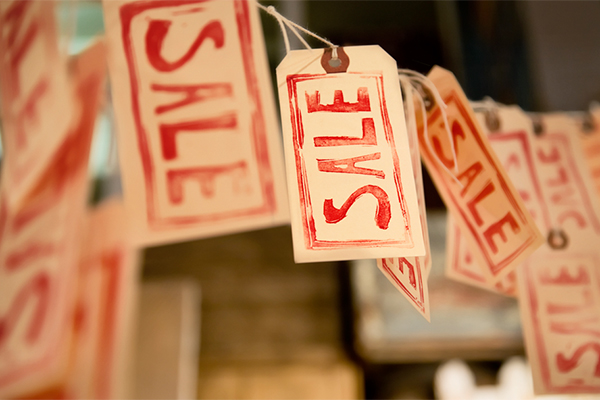 On top of your member discount, receive an additional 10% off your purchases of $50 or more in the gift shops.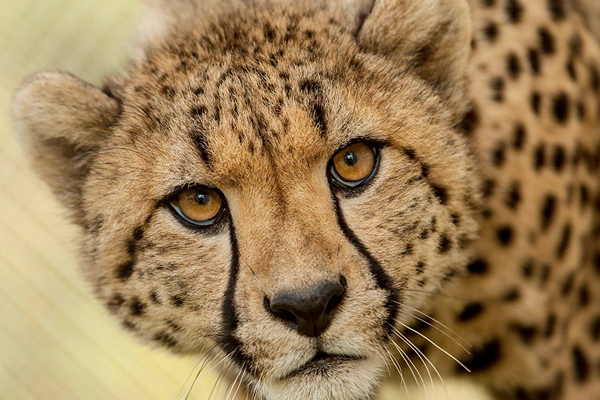 Look out for a special May is Member Month Cyber Safari question! Haven't started the Cyber Safari yet? Visit any information booth or membership cart to learn how.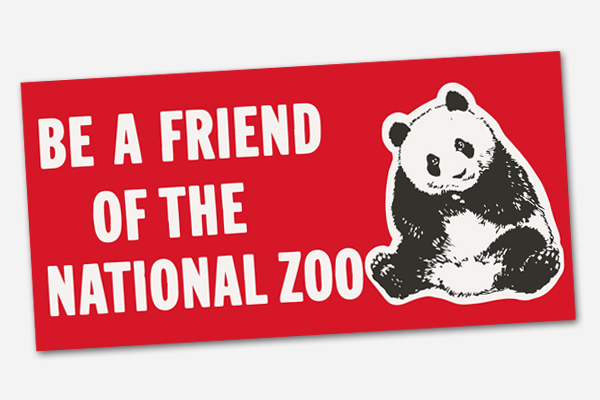 Check in at any member cart in the Zoo during the month of May to receive a free retro bumper sticker to celebrate FONZ's 60th anniversary (while supplies last).
Members can come meet Spike, the Zoo's new male Asian elephant, on Thursday, May 10, from 5:30 to 7 p.m. Bring your member ID card and a valid photo ID for admission.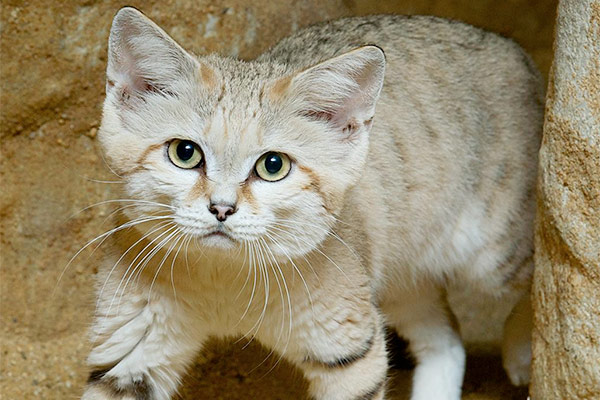 Join us on Saturday, May 12 from 8 to 9 a.m. for a members-only event at the Small Mammal House. Bring your member ID card and a valid photo ID; admission is first come, first served. Talk to keepers and meet some of your favorite furry critters!