May. 01, 2019
If you're a Friends of the National Zoo member, you know the impact your membership has on the Zoo's mission to save species. The tickets you purchase; the camps and classes you and your children attend; and the food and souvenirs you enjoy all show your support for FONZ and the Zoo's shared species-saving mission.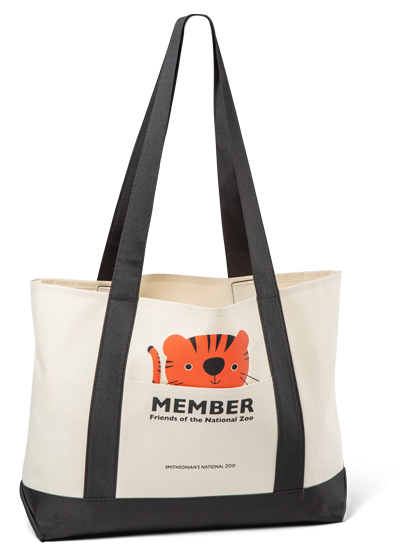 So, for the entire month of May, FONZ would like to say thank you!
May is for Members at the Zoo, which means that members will receive special offers and discounts every single day of the month.
That's not all. If you renew at the Premier through Benefactor Circle membership levels between May 1 and 31, you'll receive an additional two months of membership, a discount on the membership itself, and a free (adorable) tote bag. Whether your membership is expiring in May or you want to take advantage of a 14-month long membership at a reduced rate, you can make it happen by renewing in May.
If you're not currently a member, no problem. Join FONZ at the Premier through Benefactor Circle membership levels in May and you'll get the same deal — and you can take advantage of all of the May is for Members benefits immediately.
Plus, joining in May will ensure you receive an invitation to the June Member Celebration, taking place on Saturday, June 29!
Start planning your May visits. An active membership card or proof of membership is required to receive offers and discounts.
Member Specials During the Month of May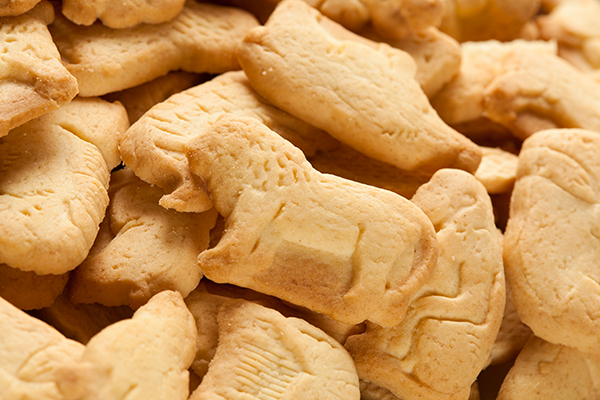 BOGO animal crackers at the Mane Grill, located near the bottom entrance of the Zoo.*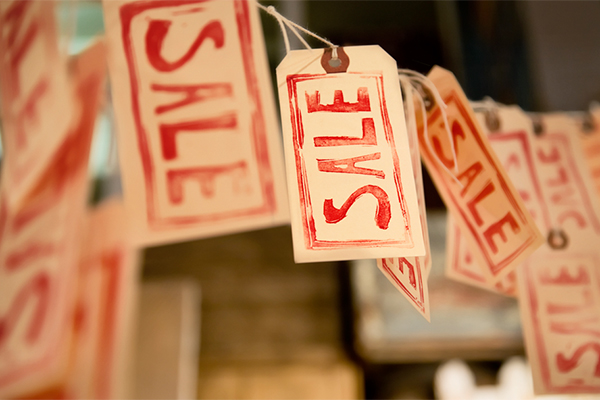 On top of your member discount, receive an additional 10% off your purchases of $50 or more in the gift shops.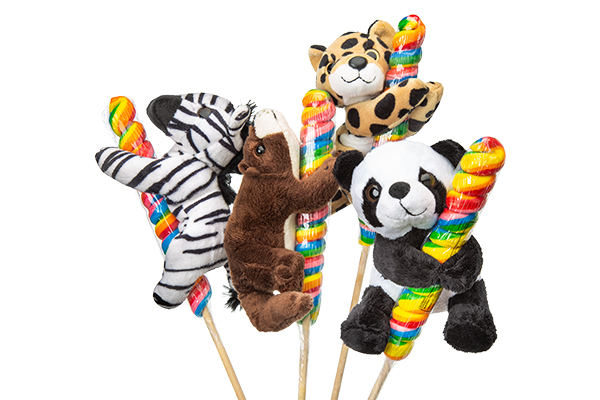 Free giveaway! Head to the Asia Trail gift shop to receive an adorable lolli plush.**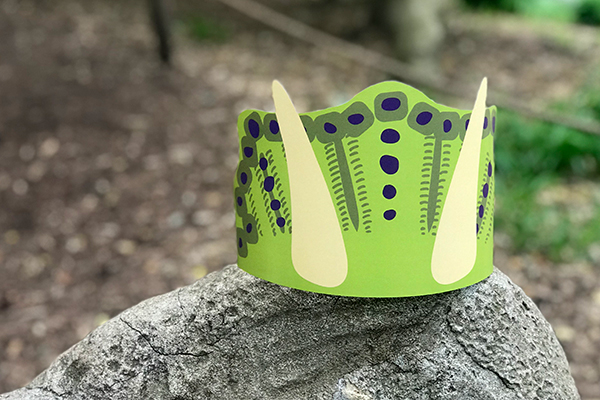 Free giveaway! Pick up a fun dinosaur headband at any membership cart or information booth. And don't forget: FONZ members can purchase early, discounted tickets for the Erth's Dinosaur Zoo Live show, which begins June 1.***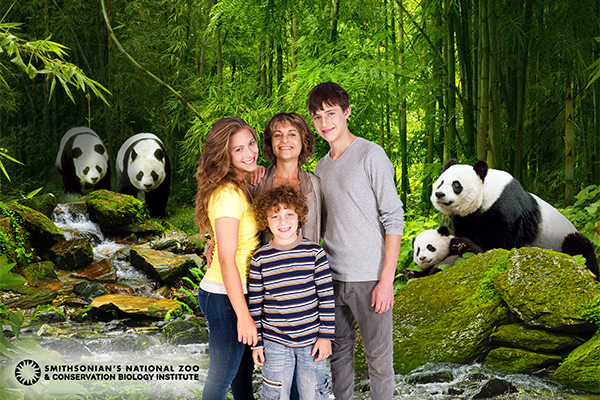 Get your photo taken at the green screen near the outdoor panda yards and receive one sheet of free wallet-size photos with any purchase.
Remember to show your active membership card or proof of membership to receive these offers and discounts. This membership offer cannot be combined with any other membership offer.
*From 10 a.m. to 5 p.m. every day.
**Limit two per membership. While supplies last. 
***To get your early, discounted member tickets, check your May 1 or May 3 member emails for a special link and code. If you join FONZ starting May 1, you'll find your link and member code in your confirmation email. Tickets will be sold onsite starting June 1; until then, all ticket sales will be online.