Mar. 21, 2017
Friends of the National Zoo has updated its online experience for members and customers.
If you're a FONZ member, or you've made a transaction with FONZ in the past, you already have an account — you just need to activate it. When you create a password for your new account, all of your information will be in one place, and you'll instantly be able to manage that information and renew your membership.
Here's how to activate your account:
First, go to the Find Account page and type your email address into the box. Click on "Email My Information."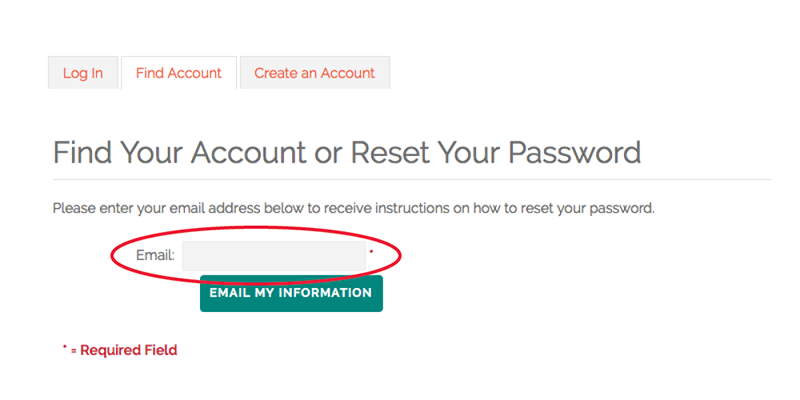 If the email address you provided is already in our system, you will receive an email within a few minutes. If you don't receive an email, try again. At the bottom of the email, click the link that says, "Click Here to Login Now."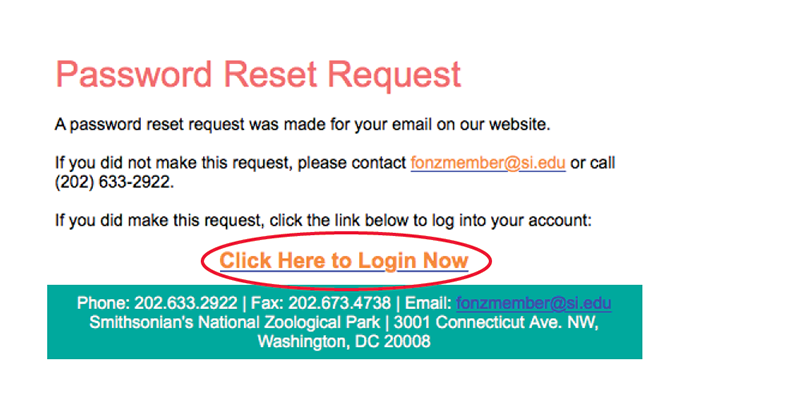 If the email address you entered is not already in our system, you'll see a screen like the one below. Try another email address, or click on the "Create an Account" tab to set up a brand-new account.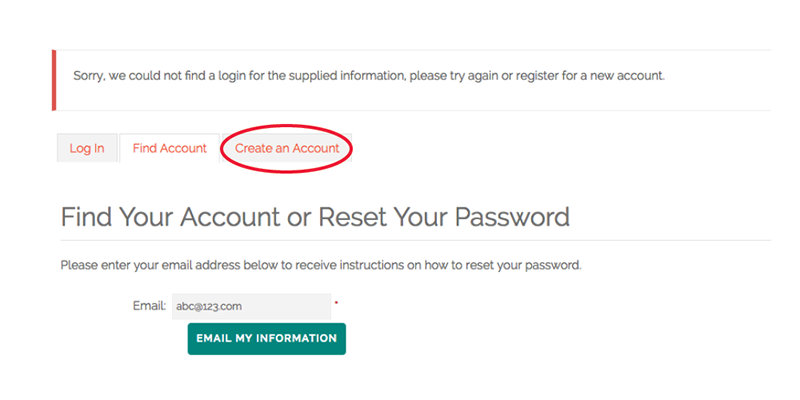 Once you've received the email and clicked on the "Click Here to Login Now" button, you'll be taken to a screen that looks like the one below. Decide what you'd like your new password to be, and type it into the "New Password" and "Confirm Password" boxes. After that, click the "Update Login" button.
That's it! You've created your account. You'll receive a confirmation email, but you don't need to take any more action.
In the future, you can go straight to the "Log In" page, enter your email and password, and click the "Log In" button. From there, you'll have access to your account.
If you need further assistance, please contact the FONZ membership office at 202-633-2922.