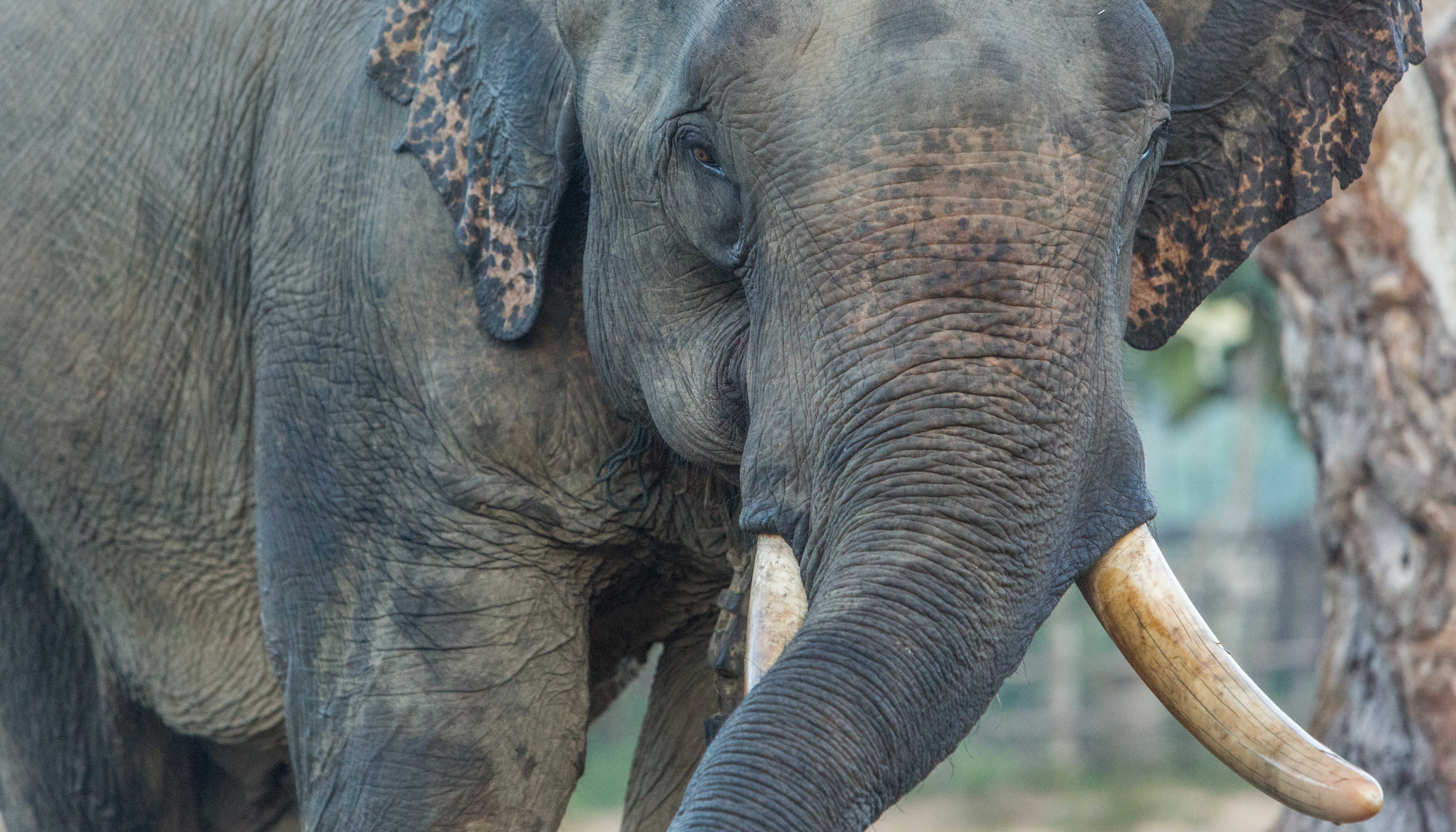 Field in Focus
Saving Elephants in Myanmar
Field in Focus is a video series that brings you into the field with Smithsonian scientists working to save species around the globe.
For decades, scientists with the Smithsonian Conservation Biology Institute's Conservation Ecology Center and partners have traveled to Myanmar to study Asian elephants, a species threatened by poaching, habitat loss and human-elephant conflict. Only 30,000 to 50,000 remain in the wild, scattered throughout fragmented habitats across 13 countries in Asia.
In this three-part video series, follow scientists in the field as they track these wild elephants.
Part I: Tracking Elephants
Using satellite GPS collars, scientists are tracking the movements of Myanmar's wild elephants to better understand how they use their habitat and to inform conservation efforts.
Part II: Human-elephant Conflict
Humans and elephants have coexisted in Asia for thousands of years, but how people interact with land and with elephants is changing. As a result, human-elephant conflict has becoming increasingly more common. Tracking elephant movement allows scientists to identify at-risk areas and develop strategies to minimize conflict.
Part III: Elephant Poaching
Research has revealed a recent and troubling rise in poaching for skin and meat, which may be the most urgent threat to Myanmar's wild elephants. Follow the scientists and their partners as they respond to a poaching crime. WARNING: This video contains graphic images.
This work made possible in part by support from