We've reached our goal of raising $100,000 for a new eel exhibit. Thank you to all who contributed!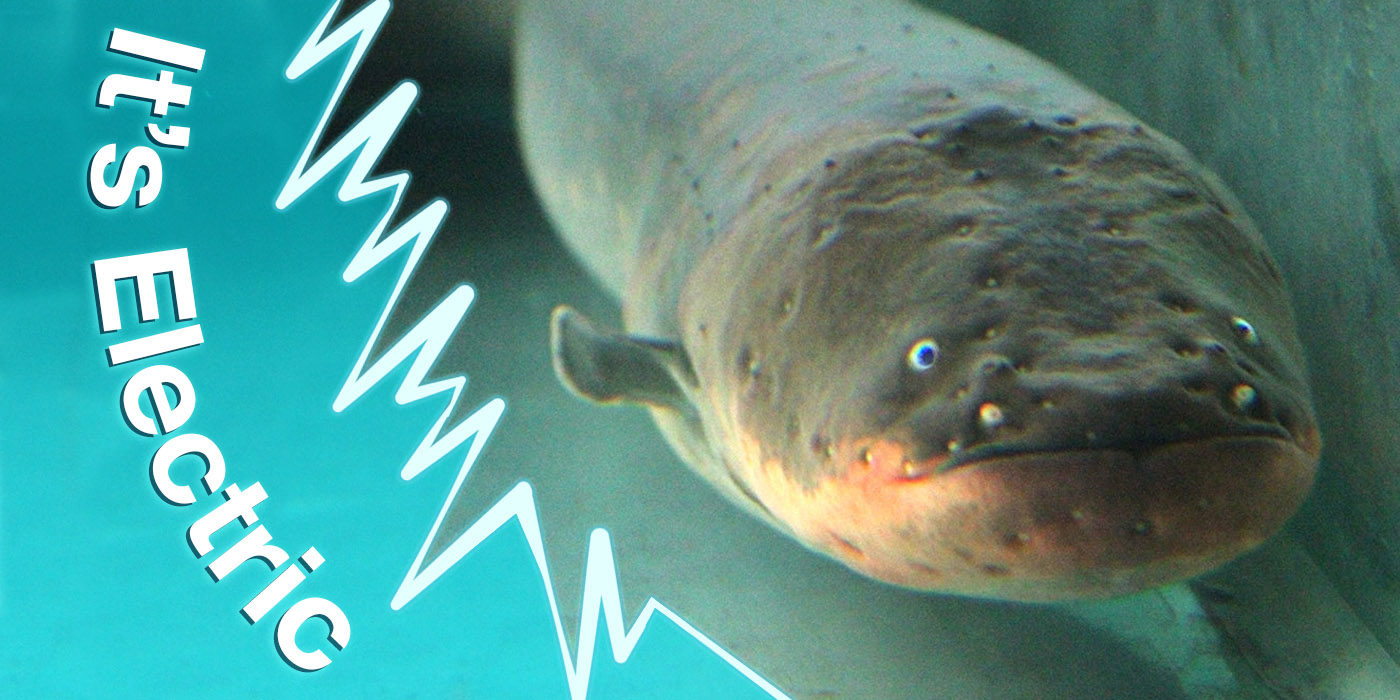 Help build a new eel-ectric exhibit!
The Smithsonian's National Zoo needs your help to build an ultimate electric eel experience: the Electric Fishes Demonstration Lab, at the Amazonia exhibit. Electric eels can generate up to 860 volts in a matter of milliseconds to stun prey. This new multi-species exhibit, complete with LED lights, wave-form screen and speakers powered by the eel's electric pulse, will demonstrate the frequency and power of the eel and the importance of biodiversity in the Amazon River basin.
You can help provide an unforgettable look at one of nature's rare creatures –and an educational experience like no other to future generations of Zoo visitors.