May. 01, 2015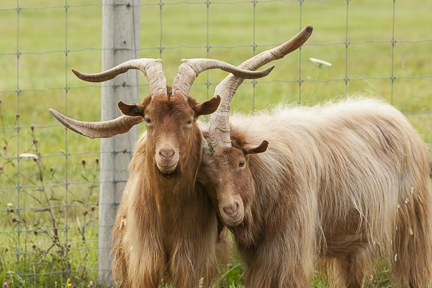 The Smithsonian Conservation Biology Institute received a very special delivery in February 2015 from the SVF Foundation: a 1,400 pound tank carrying more than 30,000 biomaterials! The "Smithsonian & SVF Biodiversity Preservation Project" aims to preserve and study the frozen germplasm (embryos, semen, and other biomaterials) of rare and endangered heritage breeds of cattle, pigs, goat, and sheep. These heritage breeds carry valuable and irreplaceable traits such as resistance to disease and parasites, heat tolerance, mothering ability and forage utilization. The trip from Newport, Rhode Island to Front Royal, Virginia went smoothly, and the precious biomaterials were stored in the cryopreservation laboratory.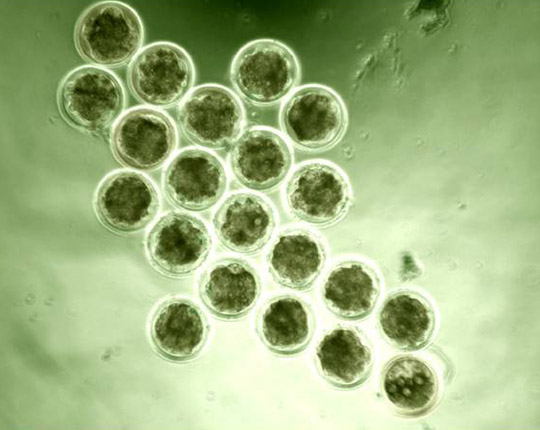 Both SCBI and SVF share the philosophy of the importance of biological and genetic diversity. The project was launched in July 2014 by SVF Foundation founder Mrs. Dorrance H. Hamilton and former Secretary of the Smithsonian Institution Wayne Clough. Although SCBI has preserved the genetic materials of corals, giant pandas, and other wild animals, this is the first time domestic livestock samples are represented in the biorepository.
SVF's project of preserving rare breeds of domestic livestock to help avoid a single breed as a food source started 16 years ago under the direction of Hamilton, and since then, SVF has collected and stored 86,000 samples from 26 breeds. The collection is expected to grow to include a total of 140,000 samples from 35 domestic breeds. Protecting the genetics and traits of breeds will help ensure genetic diversity, which could protect the global food chain.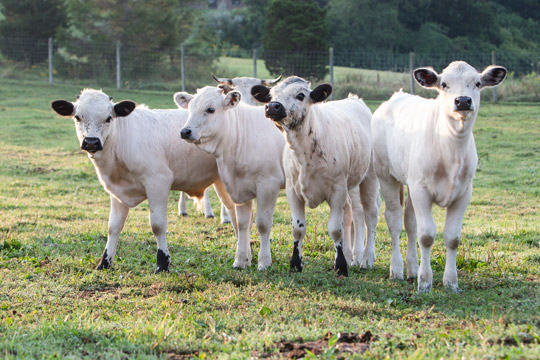 The "Smithsonian & SVF Biodiversity Preservation Project" has three components. First, it will continue SVF's work to collect and store genetic material of rare livestock breeds over the next seven years.
Second, the partnership will use the Smithsonian's expertise in managing endangered populations to preserve these endangered livestock breeds.
Third, SCBI scientists will store and curate the material that SVF has collected over the past decade and apply their scientific expertise to produce data demonstrating the importance of genetic diversity in producing healthy offspring.
All photos courtesy of the SVF Foundation.