Finca Ceylan y Anexos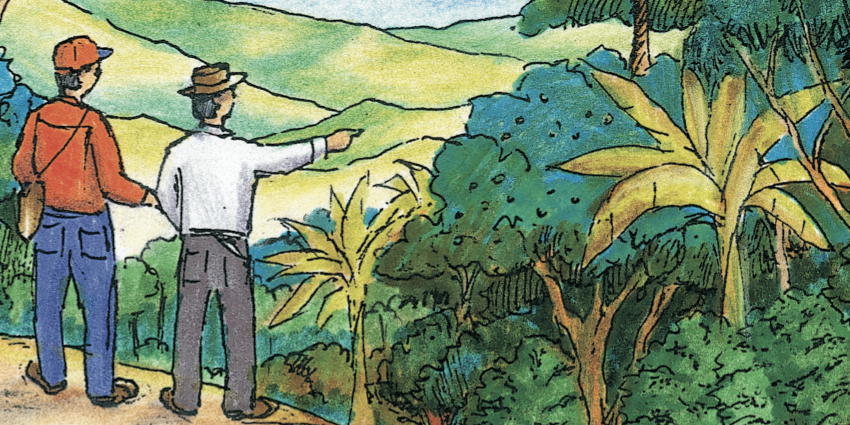 Finca Ceylan y Anexos has been Bird Friendly certified since 2013 and is located in the towns of Patalul and Patzun, Chimaltenango, a region known for its beautiful highlands and agricultural markets. Through various projects, they have contributed to housing, drinkable water, and education for employees and their children. In addition, they protect the environment on their farm through maintaining and protecting water sources, prohibiting hunting and fishing to conserve flora and fauna, using coffee waste as organic fertilizer, and conserving tree species, plants, and wildlife in the natural forest occurring on the farm.
Featured bird on the finca: Highland Guan
Feathered fact: Resident game bird of southern Mexico and Central America. Listed as "Vulnerable" by the International Union for Conservation of Nature (IUCN).