Update on COVID-19 Positive Great Cats at the Smithsonian's National Zoo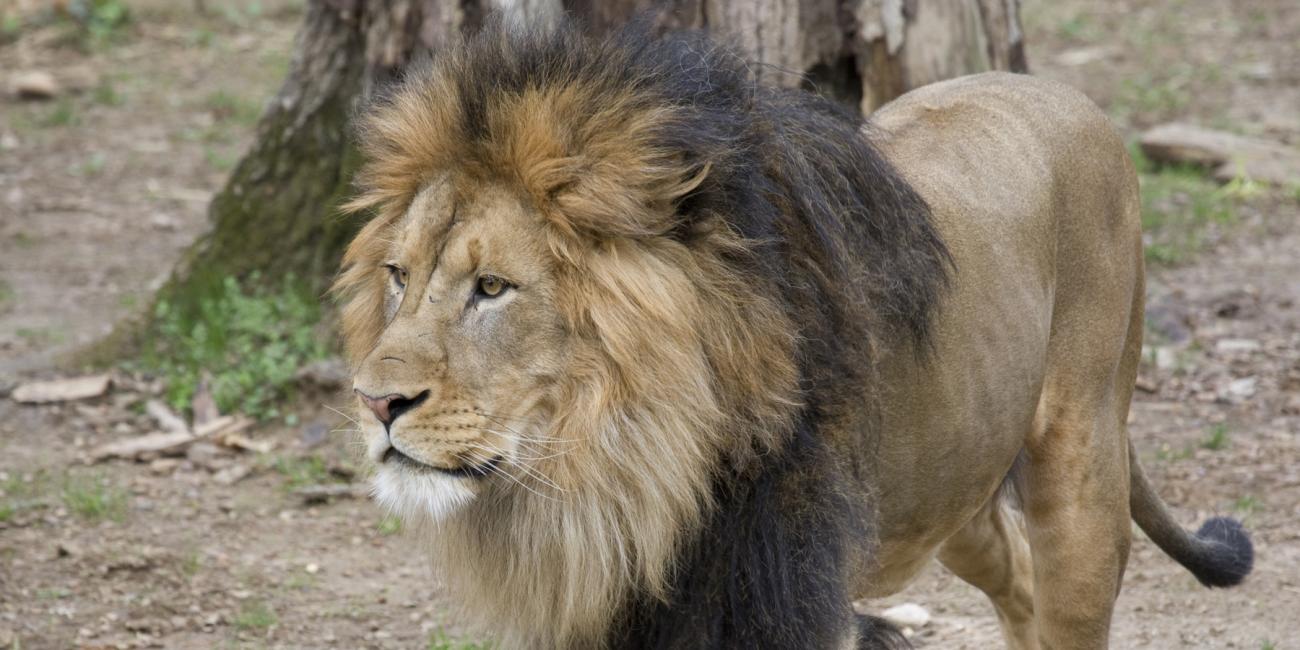 The lions and tigers at the Smithsonian's National Zoo continue to be treated for COVID-19. All tigers and three lions are eating normally and improving. Three lions are of greater concern.
All six lions and two tigers are being treated for presumptive secondary bacterial pneumonia. Individual cats are being treated for discomfort and/or nausea as needed.  
To combat decreased appetites and make food as tempting as possible, special items have been added to the cats' diets to stimulate eating, including goat milk, goat cheese, chicken broth, baby food and elk meat.
Female Sumatran tiger Damai, male Amur tiger Metis and female Amur tiger Nikita are eating and alert. Nikita and Damai still have a very mild cough.  
Due to lack of appetite, dehydration and abnormal respiration, three lions — older female Shera and adult males Shaka and Jumbe — were anesthetized Saturday, Sept. 18 for fluid therapy as well as administration of long-acting antibiotics and other supportive medications. Blood was collected from all three lions for diagnostic and prognostic purposes. 
Adult male lions Shaka and Jumbe, both 7 years old, continue to exhibit lethargy, decreased appetite, coughing and nasal discharge, but are improving.
Shera's condition is stable but still of concern. Bloodwork from Shera indicated the presence of renal failure. She since received two additional fluid therapies and her bloodwork was rechecked. Though not improved, her lab results did not show a decline. She will turn 17 in November.
Adult lionesses Amahle and Naba and adult male lion Luke have shown improvements.
As their condition does not require they remain inside, staff continue to manage the cats' access to their outdoor habitats. The Zoo's COVID-19 safety and response protocols are in place and continue to be strictly followed.
Animal keepers first observed decreased appetites, coughing, sneezing and lethargy in several lions and tigers Sept. 11 and 12. Fecal samples for all great cats tested presumptive positive the week of Sept. 13 and final results are still pending. A presumptive positive result means initial lab test results confirm the presence of the SARS-CoV-2, the virus that causes COVID-19. Positive COVID-19 results are referred to as "presumptive positive" until a national laboratory validates the initial lab results.  
# # #
Photos and b-roll are available to download in the Zoo's newsroom from the Sept. 17 press release.