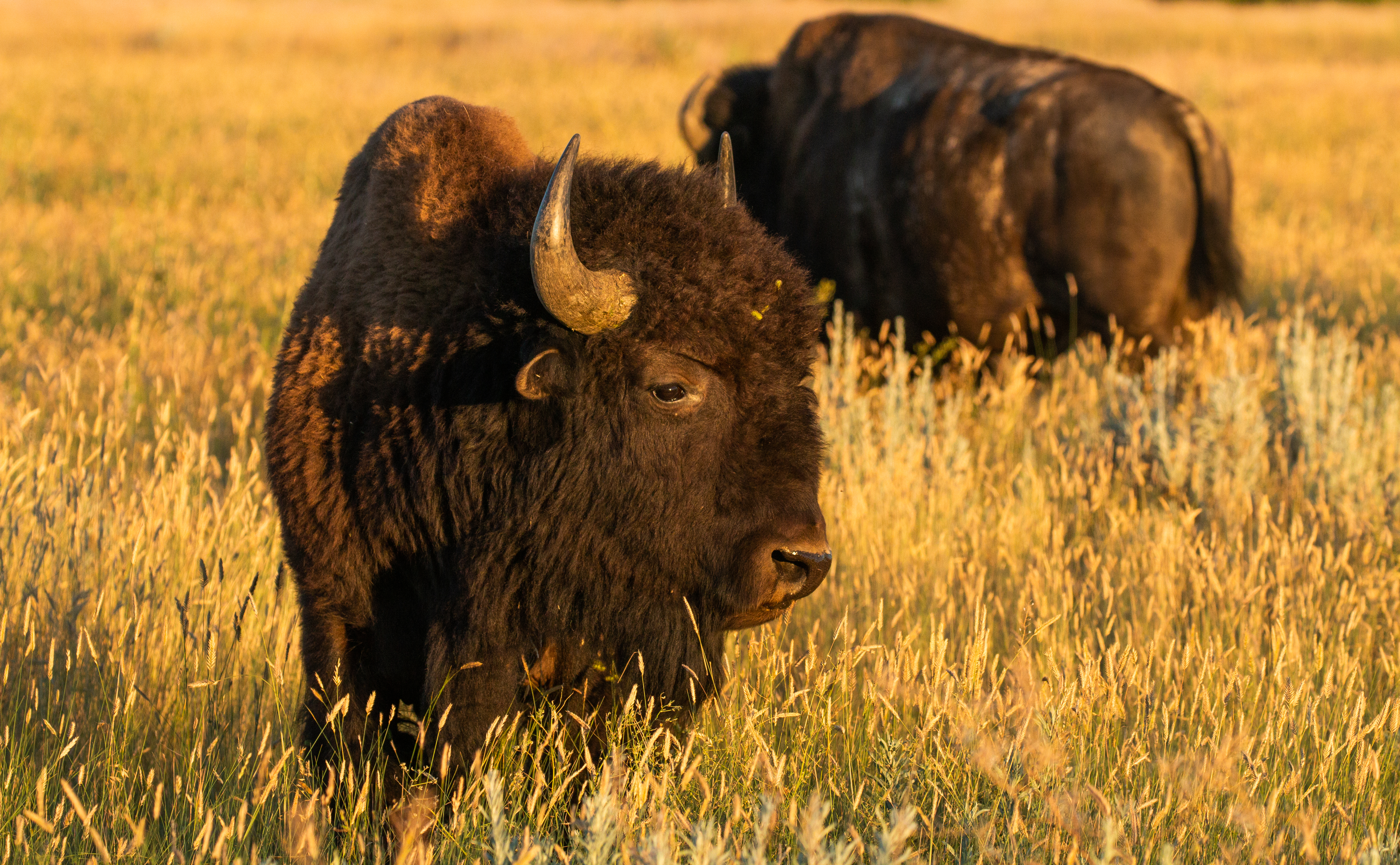 Field in Focus
Restoring America's Prairie
Field in Focus is a video series that brings you into the field with Smithsonian scientists working to save species around the globe.
With an ecosystem that supports an abundance of wildlife, from mighty bison to tiny insects, the prairie is one of North America's greatest treasures. But decades of alterations have drastically changed this landscape and impacted the plants and animals that call it home.
Today, Smithsonian scientists are collaborating with the American Prairie in Montana to help understand, restore and preserve this wild landscape. Follow ecologists into the field as they attempt to answer big conservation questions in an even bigger place: the American prairie.
Camera Trap Photo Gallery
Studying wild animals across vast expanses of land is no easy task. Ecologists often employ technology, such as camera traps, to help. These motion-sensitive cameras snap a picture whenever they detect movement, giving researchers extra eyes in the wild.
The camera traps set up around the study site in Montana are deployed 24/7, which allows researchers to gather data without disturbing animals and to collect samples even when they are not in the field. The photos they collect will help build a clearer picture of the ecosystem — what animals are present and when, how species interact, which habitats they prefer and whether their land use changes with the seasons.
Meet some of the residents of the American Prairie Reserve
This collaboration is made possible by the generous support of John and Adrienne Mars.