Help Save Species

Make a Gift
Make a Gift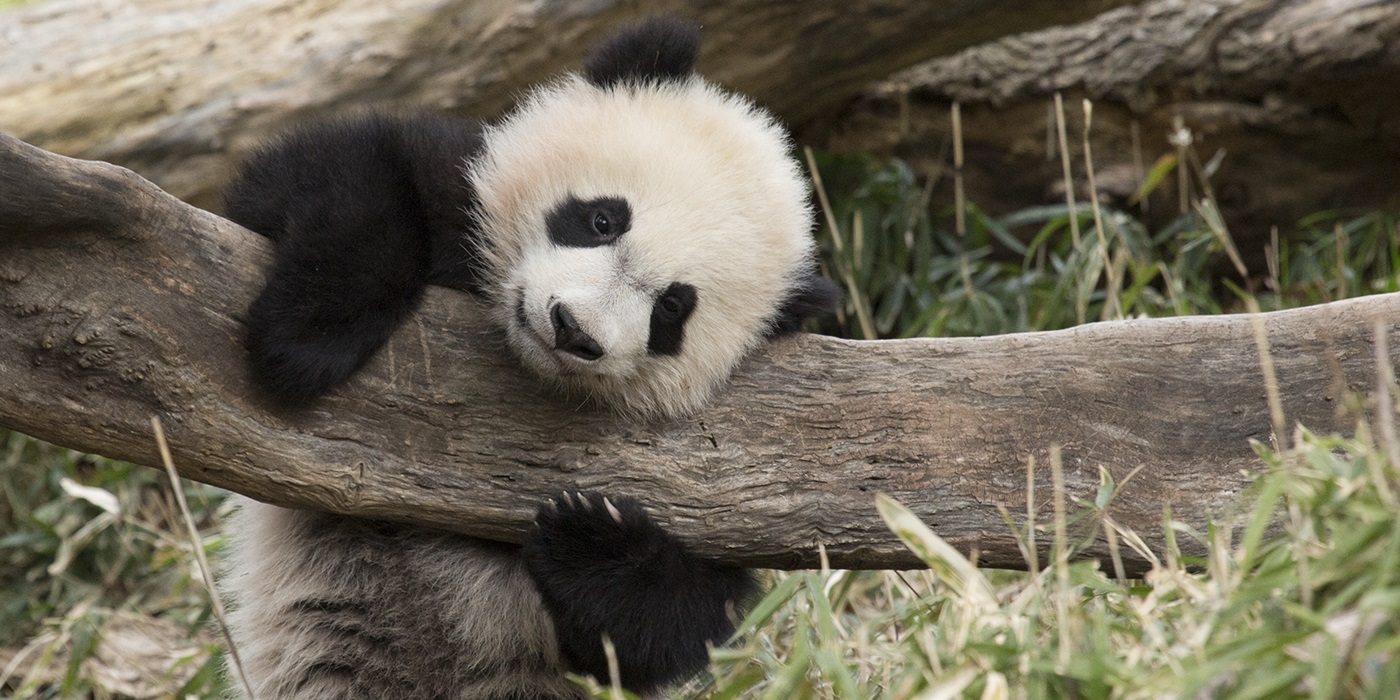 Donations help Friends of the National Zoo create conservation-focused educational programs for kids and adults; sustain a thriving volunteer program; host world-class free, public events throughout the year; and more, all in the heart of Washington, D.C.
Your donation can be made in honor of or in memory of another person. Dedicated gifts include a digital certificate that can be customized and printed.
In these uncertain times, we need your help now more than ever.
$25 $50 $100 $250 $1,000 Make a Monthly Gift Other
If you would like to mail your gift, please send it to:
Friends of the National Zoo (FONZ)
Membership Department
P.O. Box 37012 MRC 5516
Washington, DC 20013-7012
For questions and additional information, please call 202-633-2922 or contact us.
Friends of the National Zoo (FONZ) is a nonprofit organization, charitable tax ID number 52-0853312.
Did you know that your employer may match this gift?
Learn more
.