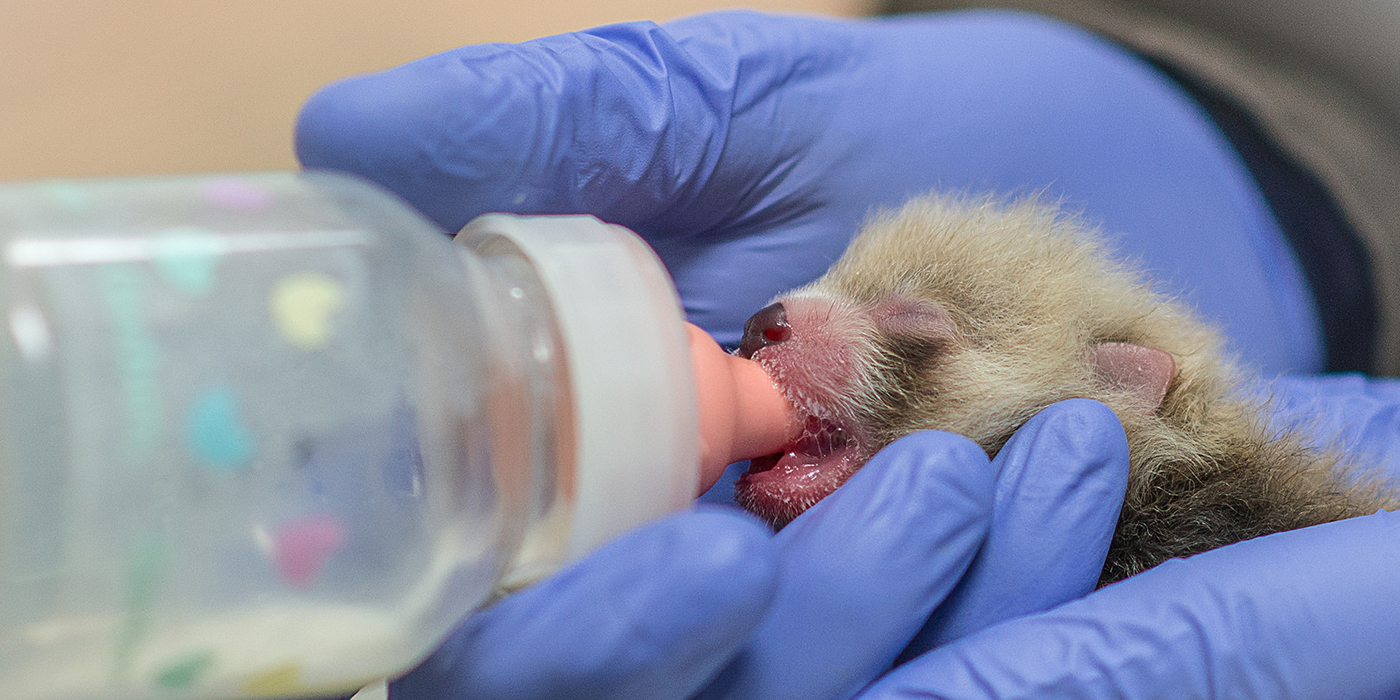 The Smithsonian's National Zoo is free and open to the public 364 days per year!  While federal appropriations fund a portion of our annual budget, we rely on generous gifts and membership support to build new habitats, bring in new animals, develop educational programs, conduct and share vital research, and train the next generation of global conservation leaders.  Private philanthropy is essential to realizing our shared vision of saving species and sustaining a biodiverse planet. 
All donors receive a digital certificate that can be customized and printed. Gifts of $250 or more will be recognized in Smithsonian Zoogoer magazine. 
$25 $50 $100 $250 $1,000 Other
If you would like to mail your gift, please send it to:
Friends of the National Zoo (FONZ)
Membership Department
P.O. Box 37012 MRC 5516
Washington, DC 20013-7012
For questions and additional information, please call 202-633-2922 or contact us.
Friends of the National Zoo (FONZ) is a nonprofit organization, charitable tax ID number 52-0853312.