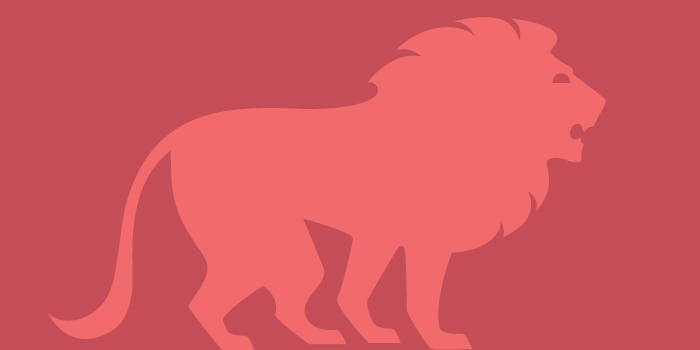 Director Council
$2,500
Exclusive Director Tour
View details
Lions, tigers and bears…and lemurs, snakes and tenrecs, oh my! The Director Tour brings you and your private group of up to four people behind the scenes at one of the animal exhibits at the Smithsonian's National Zoo. The Panda House is not available for the Director Tour. Tours are arranged based upon availability.
For more information on Council Membership levels, please call 202-633-3290 or contact us.
Invitations to Council-Level Events
Including private receptions, annual programs and exclusive events sponsored by Smithsonian Institution including the Annual Smithsonian Weekend.
Insider Group Van Tour of SCBI
In Front Royal, Virginia
▸ View all benefits
Up to three named adult cardholders
Free parking during regular, daytime visits to the Zoo*
20% discount in Zoo stores and a 15% discount on food
Unlimited carousel, train and other seasonal attraction rides with your member card during regular, daytime visits to the Zoo for up to 4 riders per visit*
Priority registration for camps, classes and Snore and Roar overnights
Discounts on popular Zoo event tickets, camps, classes and overnights
A subscription to the members-only magazine, Wild.Life.
Free or discounted admission to more than 100 other zoos and aquariums nationwide
Access to the FONZ Photo Club
Invitation to an Annual Donor Dinner
Name recognition in Smithsonian Institution annual report and Zoo Visitor Center lobby
Quarterly Donor Impact email update
E-newsletters to keep you in the know