Become Bird Friendly Certified
Become Bird Friendly Certified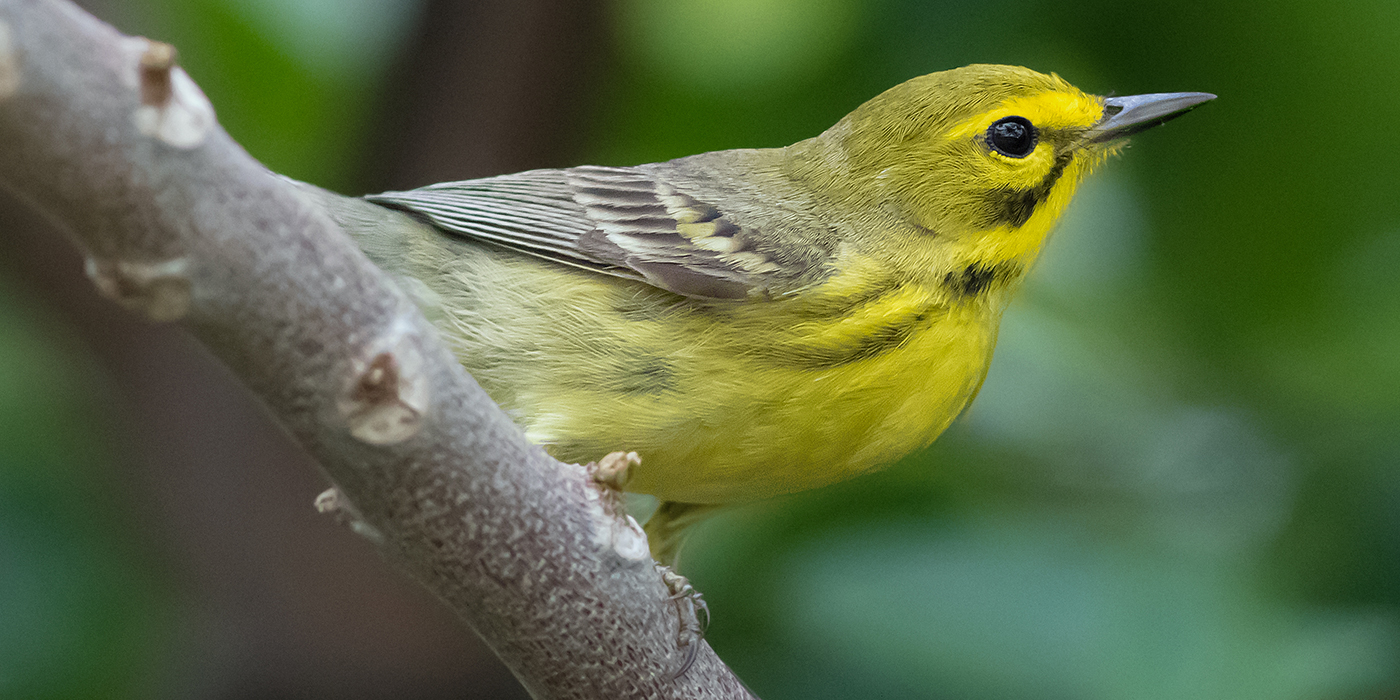 The entire Bird Friendly® coffee supply chain is certified by third-party agencies to ensure it meets the Smithsonian's rigorous standards.
First, organic coffee farmers contact agencies equipped to inspect for Bird Friendly standards. Once they are awarded the Bird Friendly gold seal, producers can begin selling their Bird Friendly products internationally and earning more for their sustainable products. Bird Friendly® Farms are then re-certified every three years.
Importers, distributors and roasters are also certified every five years to verify that they separately handle, package and label Bird Friendly beans, guaranteeing 100 percent product purity and traceability. Roasters pay a small fee for the use of the Smithsonian Bird Friendly seal on their coffee products.
Bird Friendly® Benefits Include:
Better tasting coffee, because shade-grown coffee beans ripen slowly, resulting in a richer flavor
Association with the Smithsonian Institution's cutting-edge research, conservation work, brand recognition and Bird Friendly® marketing approach
Price premiums for producers, in addition to those gained through organic and often Fair Trade certification
Climate change mitigation and extreme weather protection for crops through shade trees
Healthier environments for farm workers and downstream communities
Traditional coffee varieties and new varieties that are resistant to pests
Access to gourmet markets for all producers, irrespective of farm size