For Farmers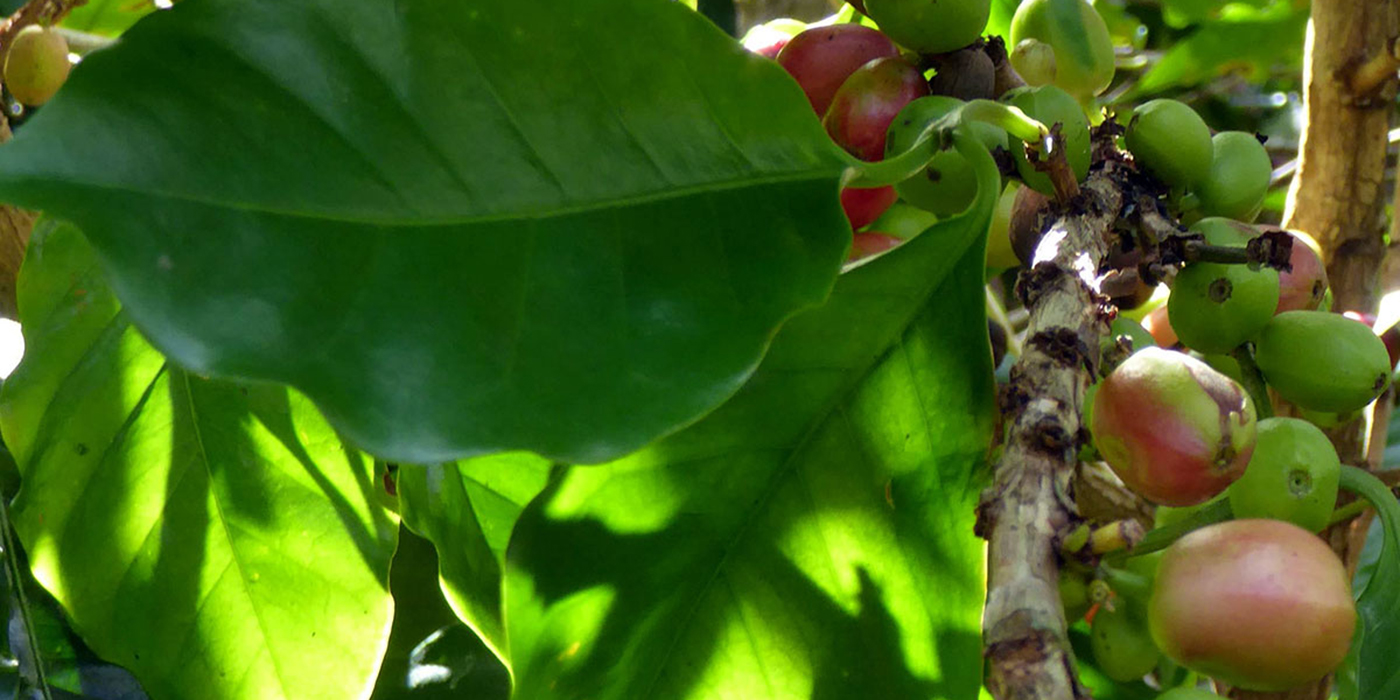 Joining the Bird Friendly® program is easy. First, review the Bird Friendly shade-management criteria for farms. If these shade criteria are present on your farm, contact your nearest Bird Friendly certification agency to schedule an inspection.
For questions about achieving Bird Friendly shade standards, information on the benefits of the Bird Friendly seal of approval or to express interest in becoming certified, contact the Bird Friendly coffee team.
Para Productores de Café
Para productores que quieren convertirse en Amigable a las Aves, revise los estándares de la certificación y si califica, contacte su certificador más cercano y hacer una cita para inspección. Si hay alguna pregunta sobre los estándares o para obtener más información sobre los beneficios de Amigable a las Aves, contactenos aquí—hablamos español.