For Importers, Roasters and Distributors
For Importers, Roasters and Distributors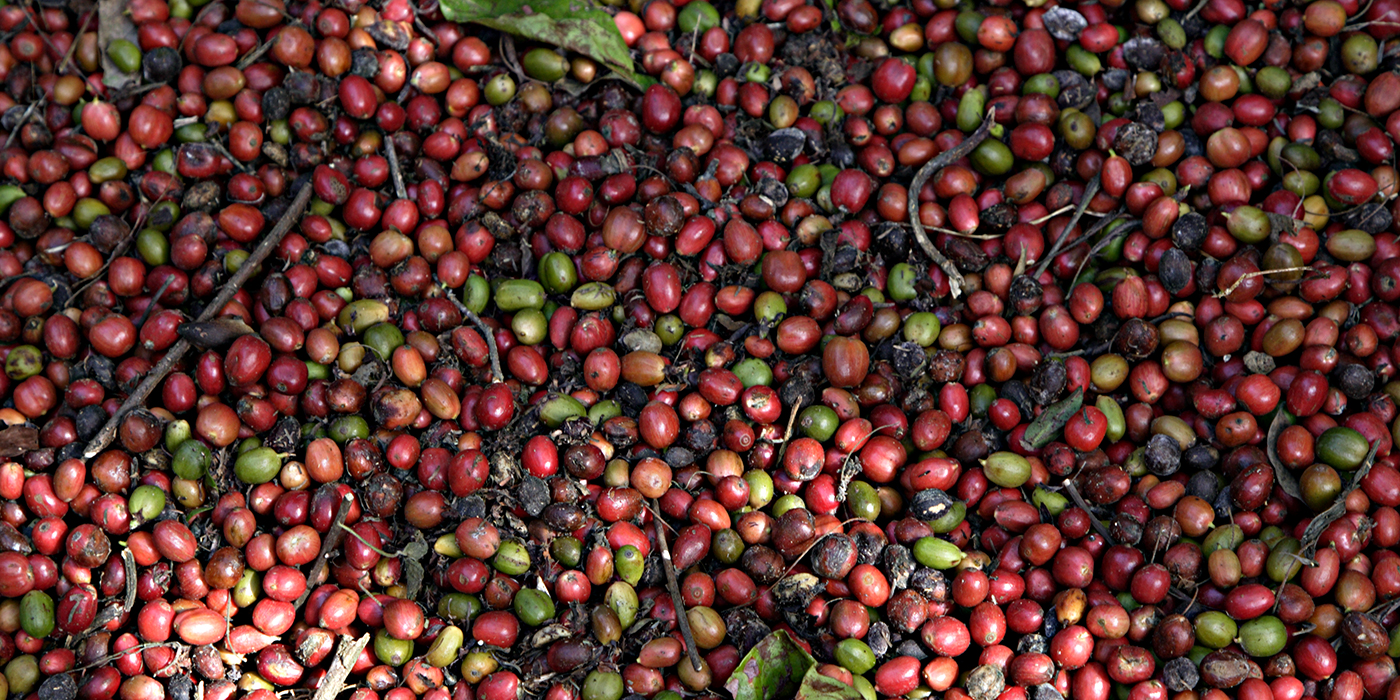 Joining the Bird Friendly® program is easy—just follow these simple steps.
Contact the Bird Friendly Program Manager and request a copy of the Bird Friendly coffee standard legal agreement for review.
The program manager will connect you with the Smithsonian's Office of Contracting, with whom you will finalize and sign the agreement. Your contact and company information must be provided to complete this step.
Return your signed agreement to the Bird Friendly Program Manager.
Begin selling your Bird Friendly certified product and utilizing the Bird Friendly® seal of approval.
Tip: Connecting with the Bird Friendly program manager on your marketing plan is an excellent way to take advantage of opportunities to collaborate on conservation and coffee marketing.
Responsibilities
In exchange for collaboration with the Smithsonian Institution and the use of the Bird Friendly® registered trademark and logo, you will be required to provide the Bird Friendly team with a semi-annual report on the amount of Bird Friendly coffee you sell and its origins.
Roasters are also required to remit a semi-annual check to the Bird Friendly program, which pays a per-pound royalty fee on Bird Friendly coffees used by your company and helps fuel cutting-edge ornithological research.
Benefits
Use of the Bird Friendly® term in your promotional and advertising materials
Use of the Bird Friendly® logo on packaging and other marketing materials
Access to an array of graphics on the Bird Friendly .ftp site, all of which may be used in promotion of Bird Friendly coffees
Marketing collateral created by the Smithsonian to educate consumers on Bird Friendly purchases
A close collaboration with Smithsonian Bird Friendly staff